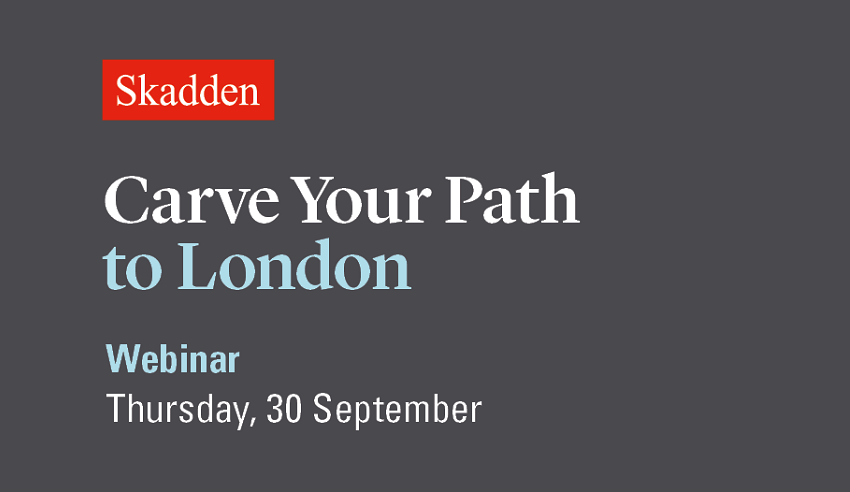 Practising law in London — the epicentre of English common law and a world-leading investment hub — is a draw for many Antipodean lawyers. Skadden — one of the world's preeminent law firms — actively recruits attorneys throughout the Australian continent who are looking to broaden their career in London.
Promoted by Taylor Root, Australia-based recruiter for Skadden
Skadden opened its London office over 30 years ago and was the first major firm to introduce English law capability. Today, the firm tops numerous UK and global M&A league tables. It was also the first law firm to handle over $1 trillion of M&A deals in a single year. Its attorneys, who reflect diverse backgrounds and perspectives, are known for advising on some of the most challenging, high-profile and innovative mandates.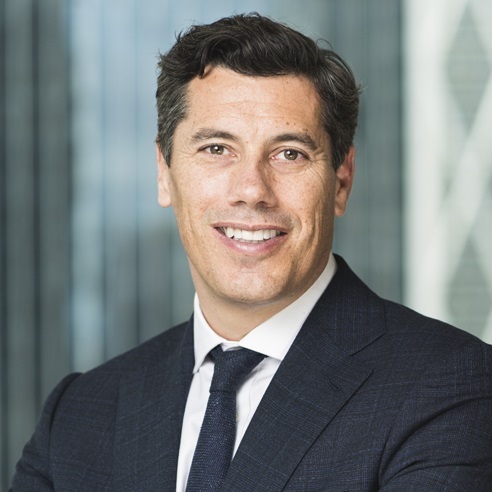 Bruce Embley, a London-based partner who joined Skadden last year from a Magic Circle firm, notes, "Skadden has had its most successful year ever in London, and we are looking to recruit high-quality lawyers from Down Under. Our younger attorneys gain experience working on megadeals alongside some of the best partners in London." In fact, the firm's top-tier M&A practice has more partners in London ranked as "leading individuals" in Chambers and Legal 500 directories than any other US law firm. 
Skadden partners traditionally have travelled to Sydney, Melbourne, Perth and Auckland to meet with lawyers interested in working in London. However, due to COVID-19 restrictions, the firm will hold a webinar on Thursday, 30 September to give Australia- and New Zealand-based lawyers an opportunity to meet its London-based partners (including Australia native and European banking co-head Pete Coulton) and hear more about how working at Skadden might take your career to the next level. 
"Skadden has a unique offering as a transactions powerhouse," Mr. Embley said. "Any lawyer joining our team will be given the best possible training and the chance to work on high-profile and interesting mandates."
"This webinar is not just for corporate and banking lawyers," Mr. Embley added. "Skadden has a full-service European practice across M&A, banking, private equity, tax, competition /anti-trust, funds, employment, intellectual property, white collar, litigation and arbitration. We are interested in outstanding talent in all of these practice areas, and if you are keen on joining us in London, we are interested in speaking with you."
Skadden is offering sponsorship of a working visa for all hires, relocation allowance (including flights and temporary housing upon arrival) and competitive salaries.
"It is an exciting time in the city of London," says Mr. Embley. "We are post-Brexit and hopefully emerging from COVID, and business is booming."
If you are interested in joining Skadden's London team, please attend the 30 September webinar (which will be completely anonymous) and speak to Taylor Root, the firm's exclusive recruiter in Australia, if you would like to apply.