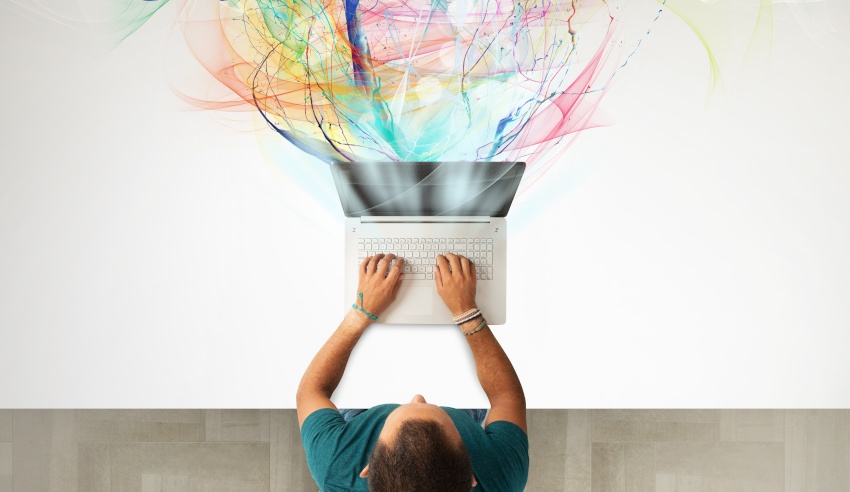 "A law degree can take you anywhere." Those were the words of a lecturer on the first day of my law degree in 2007, writes Josef co-founder Sam Flynn.
I had no idea whether I wanted to be a lawyer at the time – nor, to be honest, did I know what a lawyer did – so I found this idea particularly exciting.
Looking back, I think my lecturer was probably wrong. Of course, law students go on to become many things other than lawyers. But there is nothing inherent in the study of law that enables them to do that. It is not a "generalist degree".
Watching the legal industry change over the last ten years, I have often wondered how law schools would prepare their students for the modern legal world. As a top-tier partner I spoke to recently said: "We're looking for graduates with different skill-sets these days. We're looking for graduates who can adapt and change."
Recently, I might have seen a glimpse of the answer. The Josef team was invited to Swinburne Law School by the Dean, Dan Hunter. He, along with legal technologist Ari Dyball, is running a subject called Legal Technology and Innovation for the first time. The course is designed to teach students how to use technology and innovation processes to solve legal problems.
Dan and Ari introduced the students to Josef in the first week of class. The aim was to teach them the basic principles of translating the law into a computer program. Two hours on Josef, and the students began to produce working chatbots (and were heard to say things like: "this is fun" and "this is way better than the other things we get to do in law school"). In the following weeks, they went on to create legal bots that can answer questions about privacy law and the GDPR.
We were invited to the class to talk about the platform and our experience in legal tech. Of course, it's always great to be able to tell our story. We're proud of the fact that we have clients around the world – from top-tier commercial firms to community legal centres – building legal chatbots on Josef.
The moment that has stuck with me, though, was a question from one of the students. She asked how, without any technical skills, she could start designing solutions to legal problems. "Can you just draw it on a piece of paper?" she asked.
A law student was thinking about a legal problem, and she knew that the tools she needed were not just legal ones. She knew that she didn't just need to figure out the legal answer. She knew that she needed to find a broader, human-centred solution. If these students learned nothing else from this subject, then this would almost be enough.
The subject at Swinburne Law School is part of a growing contingent of legal technology courses offered at law schools around the world. It is an exciting development, particularly in an academic world that has not updated its core subjects in over 30 years.
However, simply incorporating technology into the curriculum is not enough. In a recent survey of the Association of American Law Schools by Thomson Reuters, the most common reason for using technology in those schools was to "expose students to the same tools that practising attorneys use." But teaching students how to use a particular platform, just so they can become more familiar with it, simply reiterates the knowledge-based learning that many law schools continue to rely on. It brings to mind my friends who jokingly endorse each other for "Microsoft Word" on LinkedIn. Students don't need to know how to use a specific platform or type of technology. That comes later.
First, they need the ability to design solutions – incorporating both legal and non-legal skills – to legal problems. To future-proof their students, law schools need to look beyond the legal discipline and the legal industry, just as Swinburne Law School has done. Dr Margaret Hagan, Director of the Legal Design Lab at Stanford University, thinks similarly. One of the global leaders of the "legal design" movement, Hagan encourages a multi-disciplinary approach to legal innovation that centres the experiences of legal consumers.
Giving law students innovation, design and technology skills doesn't just prepare them better for a changing industry. It also empowers them to create solutions to the access to justice gap and better serve their employers and clients. We don't know what the legal industry will look like in another ten years, but surely the question that will lead us there will be something along the lines of: "Can you just draw it on a piece of paper?"
Sam Flynn is a founder of Josef, a legal technology company that aims to enable lawyers to automate legal services.