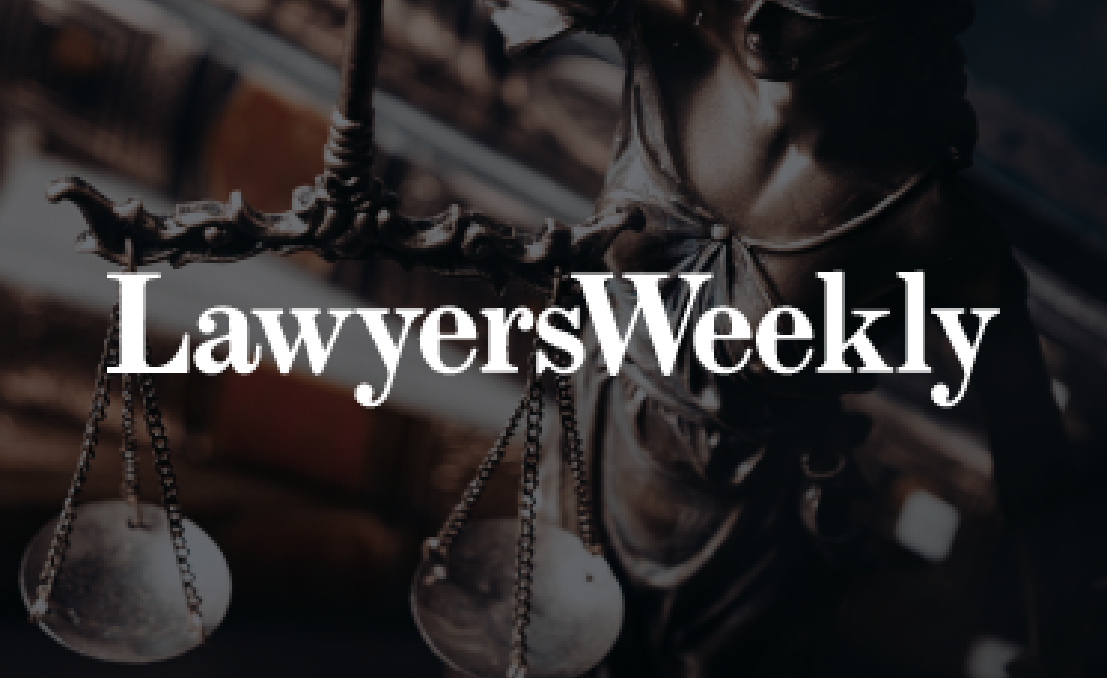 Brand Overview
Brand Overview
Lawyers Weekly is one of the country's top online resource of news stories, analyses and opinion articles regarding the Australian law practice. With over 110,000 subscribers composed of both legal practitioners and businesses, Lawyers Weekly continues to be the top resource for the latest developments in corporate and in-house law.
The Lawyers Weekly website (https://www.lawyerswekly.com.au) is home to several thought pieces on the Australian legal industry and contains the latest updates on the country's legal market and business developments.
Aside from its digital platform, the monthly Lawyers Weekly print magazine is penned by Momentum Media's top-tier editorial team and contains some of the best in-depth stories and feature reports specifically created for industry leaders and legal experts.
Lawyers Weekly also spearheads several award-giving bodies in the legal community, including the Australian Law Awards, 30 Under 30 and Women in Law Awards. These awards aims to give recognition to the top-performing figures in the Australian legal industry.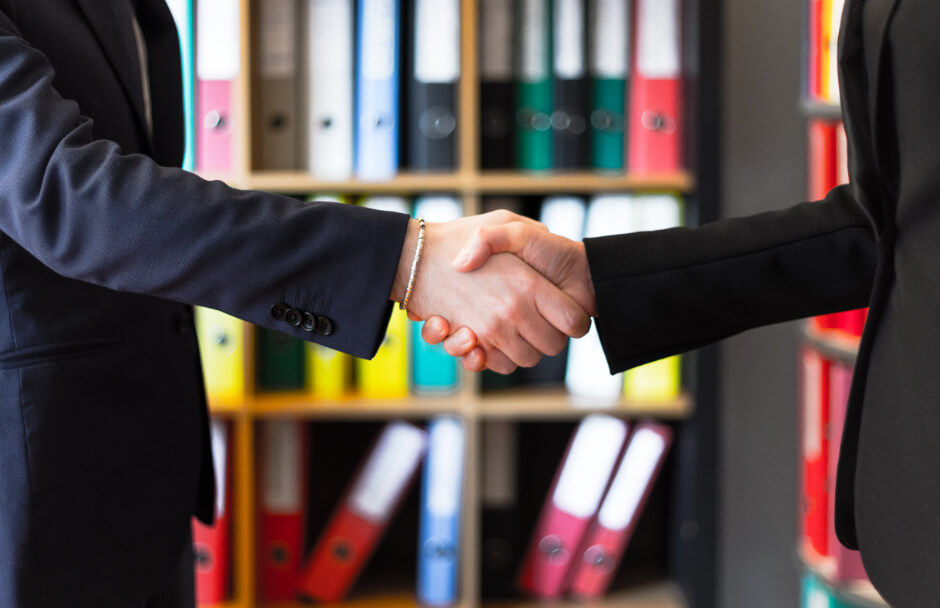 Why should you advertise with Lawyers Weekly?
By investing in a Lawyers Weekly campaign, you and your business can reach your target market of legal practitioners and legal businesses via a reliable industry platform that boasts a competitive performance record and a market-leading reach of the Australian legal sector.
If your products and services cater to the needs of those working within the legal industry, Lawyers Weekly is your go-to partner for an effective and top-quality advertising campaign.