Kelly & Co builds property team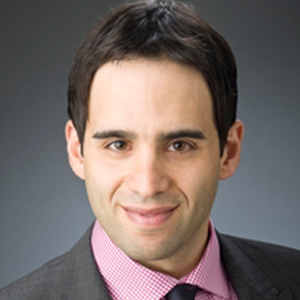 Adelaide-based commercial firm Kelly & Co has hired international property law specialist Danny Nemer as a special counsel.
Nemer recently returned from Abu Dhabi, where he spent the last four-and-a-half years advising on some of the largest residential and commercial developments in the United Arab Emirates, including the construction of Capital District, Abu Dhabi's new business city, and Yas Island, the home of the Abu Dhabi Formula One Grand Prix.
He was also involved in the Iskander Malaysia project, a government-backed development of a special economic zone in south Malaysia covering more than 2200 square kilometres.
Prior to that, Nemer worked for Corrs Chambers Westgarth in Melbourne, where he advised on many large development projects including Waverley Park and the Melbourne Airport.
Kelly & Co's chief executive officer, Stuart Price, said Nemer's appointment was in line with the firm's growth strategy.
"Danny has extensive international and local experience in property, corporate and commercial law, as well as managing multi-billion dollar developments," said Price.
"He will work closely with our property partner, Lachlan Andrews, on some of the most exciting and challenging work in the state."
Nemer said he was looking forward to returning to his home state of South Australia.
"My career began in corporate, commercial and property law in Adelaide," said Nemer.
"It's an exciting time for South Australia in terms of construction and development and I'm looking forward to being a part of the local industry again and working on some major projects with the Kelly & Co team."