Talbot Olivier's commercial decision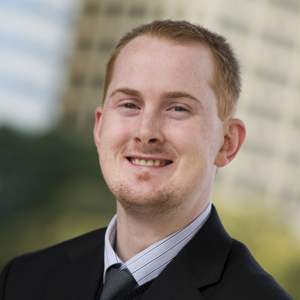 Talbot Olivier announced the promotion of Russell Morley to senior associate on 3 July._x000D_
Talbot Olivier announced the promotion of Russell Morley to senior associate on 3 July.
Morley has more than five years experience practising in commercial law and has a special interest in the areas of intellectual property, personal property securities and business succession planning.
This promotion was effective from 1 July 2012.