Talbot Olivier appoints new CEO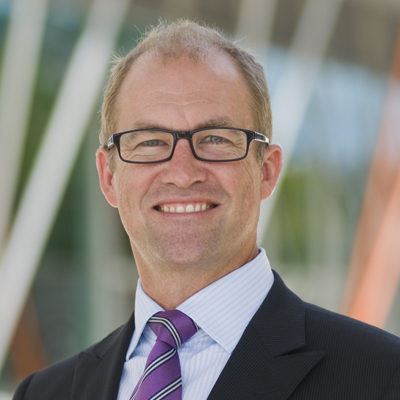 Talbot Olivier has announced the appointment of Mark Hemery as chief executive officer.
Hemery has more than 20 years' experience in the legal industry and has been a principal of Talbot Olivier for more than nine years.
Prior to joining the firm, Hemery practised as a barrister, was a partner of a national law firm and was an in-house litigation counsel for an ASX 200 company. He will continue to lead Talbot Olivier's workplace relations and safety group in conjunction with his duties as CEO.
Hemery holds a Bachelor of Laws (First Class Honours) from the University of Western Australia and a Master of Laws from the University of Melbourne. He is the chairman of the Hale School Board of Governors and is a member of the Law Society of Western Australia, Australian Human Resources Institute and the Industrial Relations Society of Western Australia