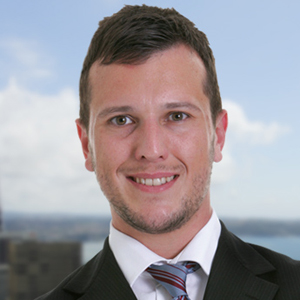 DLA Piper has promoted four lawyers to its partnership in Australia.
The new partners are spread around the country: Jacques Jacobs (pictured) and David Shaw were promoted in the litigation & regulatory group in Sydney and Perth respectively, Dan Brown (finance & projects) was promoted in Brisbane, and Sharon Rowe (intellectual property & technology) joined the partnership in Canberra.
DLA Piper has also promoted seven lawyers to the role of special counsel and 10 to senior associate across the firm's five Australian offices.
All promotions took effect on 1 May.
Andrew Darwin, chief operating officer and managing partner Australia of DLA Piper, said: "We are delighted to welcome four new partners in Australia. At a time of considerable change in the legal market, being able to bring our best people through to partnership is more important than ever in demonstrating the firm's commitment to our people and our clients in Australia."