Freehills Patent Attorneys adds partner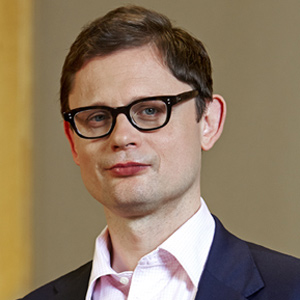 FB Rice has lost a partner to Freehills Patent Attorneys.
Pharmaceutical and biotechnology expert Damian Slizys (pictured) has left boutique IP firm FB Rice to take up a position with Freehills Patent Attorneys in Melbourne.
Slizys has experience leading multi-disciplinary teams of attorneys in large-scale patent litigation.
His client list comprises international and Australian drug development companies, universities, research institutes and multinational pharmaceutical companies.
He also has experience in guiding applications through to grant in jurisdictions in the Asia-Pacific region, including India and China.