Lawyer for workers gets on board with right-wing pollies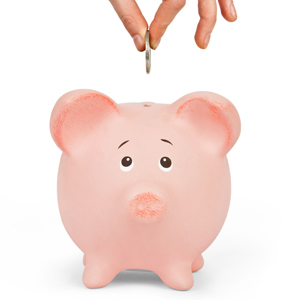 A well-known industrial relations lawyer has been appointed to the board of a major financial services fund.
Alexandra Gai Grayson, a lawyer with WG McNally Jones Staff, has been appointed to the board of Hostplus.
Hostplus is the national superannuation fund for the hospitality, tourism, recreation and sport industries. Grayson has been appointed as an independent director.
"I am delighted to welcome Ms Grayson to the Hostplus Board," said Hostplus chair David Elmslie. "Hostplus is privileged to have a great balance of skills, expertise and industry diversity on our Trustee Board and Ms Grayson will bring significant legal, industrial relations and governance experience."
On her bio on the WG McNally website, Grayson says she has spent "her entire career fighting for workers".
WG McNally has offices in Sydney city, Parramatta, Perth and Fremantle.
Other Hostplus board members include Peter Collins, a former leader of the NSW Liberal Party, and Mark Vaile, a former federal leader of the National Party and deputy prime minister in the Howard Government from 2005 to 2007.