Dominic Flannery (pictured) and Nyree Quirk will join Wotton + Kearney's Sydney office as special counsel.
Lee & Lyons announced its closure in December last year, with the bulk of its lawyers – including the two named partners – joining Clyde & Co.
Ms Quirk and Mr Flannery will both form part of Wotton + Kearney's public and products liability team.
Ms Quirk has 12 years' experience advising insurers in relation to indemnity disputes, policy coverage, domestic insurance, statutory compensation and damages under the workers' compensation and motor accidents legislation.
Mr Flannery specialises in litigation and dispute resolution, with a focus on casualty.
His experience includes advising insurers in relation to indemnity and dual insurance disputes, as well as acting in representative proceedings, criminal prosecutions relating to work safety, large-scale construction litigation and coronial inquests.
This marks the second special counsel appointment for Wotton + Kearney this month, after Claire MacMillan joined from Colin Biggers & Paisley.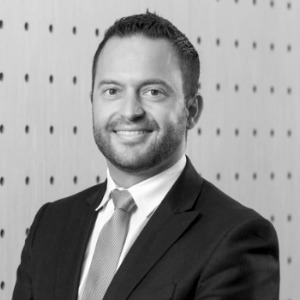 Like this story? Read more:
QLS condemns actions of disgraced lawyer as 'stain on the profession'
NSW proposes big justice reforms to target risk of reoffending