WA gets new Solicitor-General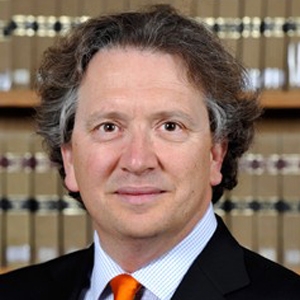 Barrister Grant Donaldson SC has been appointed as Western Australia's new Solicitor-General.
A former partner of Mallesons Stephen Jaques in the early 1990s, Donaldson became a senior assistant crown counsel for the WA Crown Solicitors Office in 1996 before joining the Western Australian Bar in 1998. He has been a senior counsel since 2004.
"Mr Donaldson is an outstanding barrister and senior counsel, much respected throughout the profession," said the president of the Law Society of Western Australia, Dr Christopher Kendall.
"He has been a Society member for many years and has had a remarkable legal career. This is evident in his appointment to Senior Counsel in 2004 and his election as vice-president in 2007 and president in 2009 of the Western Australian Bar Association."