Team of seven swaps nationals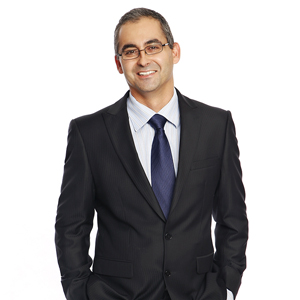 Five construction lawyers, one secretary and one business developer have left Colin Biggers & Paisley for another national firm in Brisbane.
Former construction partner at Colin Biggers & Paisley, Paul Muscat (pictured), moved his entire team comprising of a special counsel, two senior associates, a solicitor and a secretary to Gadens Lawyers Brisbane.
"I am delighted to be joining a firm with such a defined brand and also joining a talented team of construction lawyers," Mr Muscat said.
"My team and I are excited about the opportunity to build on our strong growth under the Gadens brand."
The former national business development manager at Colin Biggers & Paisley, Greg Meek, has also jumped to Gadens, joining its business development team in Brisbane.
Together Mr Muscat and Mr Meek have developed an impressive practice in the local government and construction space with a particular niche of expertise and significant experience in procurement and probity.
"This team is a nice fit with our growth strategy, particularly in the government sector," chairman of Gadens Lawyers Brisbane, Paul Spiro, said.
"We have a unique talent bank in the construction space."
Separately, Gadens is in negotiations with US giant Dentons about a potential merger.