DLA Piper has promoted Jock Campbell and Rhys Davies to partnership in its Perth office. The two were the only Australians named among the 46 partner promotions DLA announced on Tuesday.
Mr Campbell specialises in litigation and regulation. He advises on a range of commercial and insurance-related disputes.
Mr Davies is a finance and projects lawyer with expertise advising clients in the resources, infrastructure and property sectors on native title matters.
"I would like to extend my thanks and congratulations to all of the highly talented lawyers that join the partnership this year," said global co-CEO Simon Levine.
"These lawyers represent the next generation of DLA Piper and their dedication and commitment remains integral to the firm's success and our continued ability to deliver first-class legal advice to our clients."
Australian firm Johnson Winter & Slattery recently announced an expansion of its Perth office, with the recruitment of two partners from Clifford Chance. Founding partner Peter Slattery said there were signs that the Perth market could be looking up.
"Perth is … a market that's affected by the cyclical nature of the commodities that emanate from Western Australia – oil, gas, iron ore and other minerals," he said.
"Perth has been a soft market for the last few years, but our sense is that there are signs that there's now an upward sloping trend in work activity."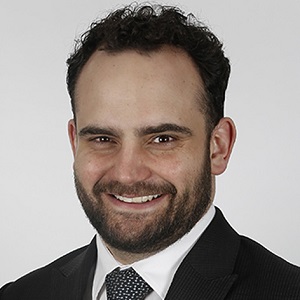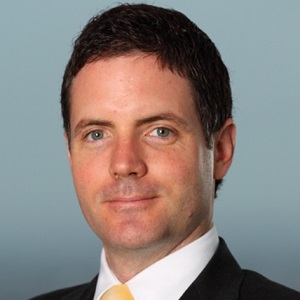 Pictured: Rhys Davies (left) and Jock Campbell (right).