Lavan Legal scoops former Allens and Blakes pair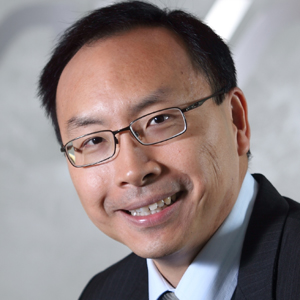 Lavan Legal has poached senior associates from Allens Arthur Robinson and Blake Dawson (now Ashurst)._x000D_
Perth-based Lavan Legal has added a special counsel and a senior associate to its corporate services group and its commercial advice and litigation team, respectively.
Former Allens Arthur Robinson senior associate Ben Fong joins as special counsel, while Paul Mac joins as senior associate.
Fong has acted for a range of Australian and foreign corporate clients in banking and financial services, resources, agriculture and technology.
At Allens for over 12 years, Fong was seconded as legal counsel to Westpac Institutional Bank from November 2010 to October 2011. He was also previously a senior tax adviser at PricewaterhouseCoopers for three years.
Formerly a senior associate with Blake Dawson, Mac has extensive experience advising insolvency practitioners on receiverships, enforcement strategies and on preparation of deeds of company arrangement.
He is also an experienced commercial litigator having worked on a number of large-scale class actions, contractual disputes, misleading and deceptive conduct and professional negligence claims.