All Authors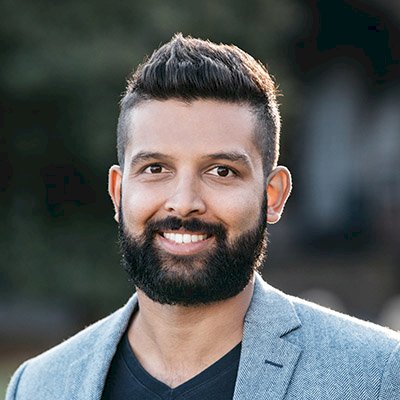 Jerome Doraisamy
AUTHOR|No. of Articles: 3189
Jerome Doraisamy is a senior writer for Lawyers Weekly and Wellness Daily. He is also the author of The Wellness Doctrines book series, an admitted solicitor in NSW, an adjunct lecturer at The University of Western Australia and is a board director of Minds Count.
You can email Jerome at: [email protected] 
Send me a message
---
Get in touch with the author
latest poll
What do you want to learn more about at the next Boutique Law Summit?