All Authors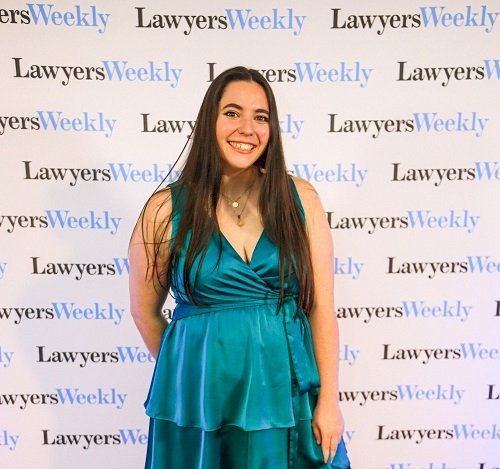 Lauren Croft
AUTHOR|No. of Articles: 296
Lauren is a journalist at Lawyers Weekly and graduated with a Bachelor of Journalism from Macleay College. 
Prior to joining Lawyers Weekly, she worked as a trade journalist for media and travel industry publications before living in London and France. 
You can email Lauren at [email protected]
Send me a message
---
Get in touch with the author
latest poll
What do you want to learn more about at the next Boutique Law Summit?