Time's up for powerful law partner accused of sexual harassment and misconduct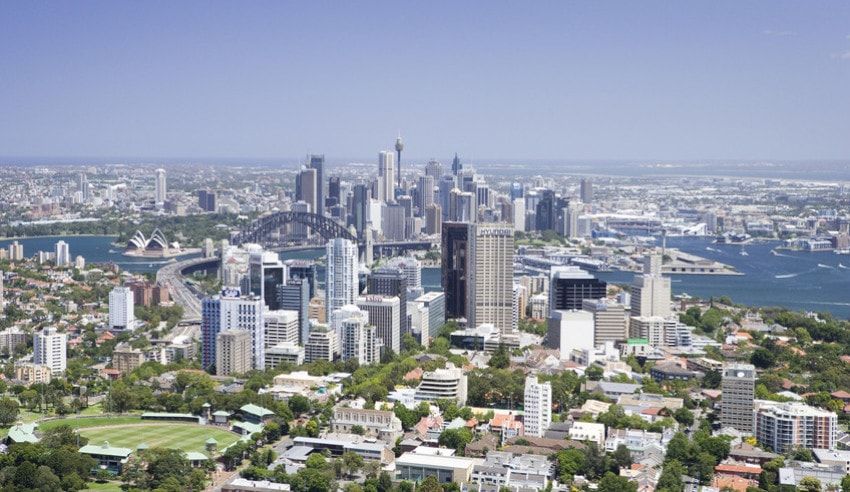 Peter Paradise has been named as the senior lawyer at Herbert Smith Freehills who will be excommunicated from the global law firm partnership by the end of next week over "multiple allegations" of sexual harassment and misconduct.
The powerful man at the centre of a workplace harassment scandal that has rocked mega-firm Herbert Smith Freehills this month is understood to be the firm's Asia-Pacific regional head for its projects practice, Peter Paradise (pictured).
It is believed that at least two female employees at HSF came forward to make misconduct allegations against Mr Paradise, who has brokered some of the biggest business deals in Australia on behalf of clients including state government departments, Lend Lease Building and AGL Energy.
Mr Paradise is also a serving Sydney FC board director, and in that capacity has provided advice to the other five board directors on relevant legal matters for a number of years.
HSF CEO Mark Rigotti issued a statement on Friday confirming that an unnamed Australian partner would be dumped following allegations from "multiple sources" of sexual harassment and misconduct.
"We do not tolerate behaviour that contravenes our values, codes and policies and we will not accept behaviour that violates a person's dignity or erodes their self-respect," Mr Rigotti said.
"Every one of our people deserves to be treated with respect and dignity and the action we are taking should highlight the importance of this."
The regional projects head was suspended from HSF on Friday, along with stringent efforts to remove digital references to his affiliation with the firm online. Mr Paradise's LinkedIn profile and staff landing page on the HSF website had been removed by noon.  
The HSF statement confirmed that it had given notice to officially cut Mr Paradise out of the partnership on 23 March. The action was endorsed by the HSF Global Council and had been actioned in accordance with the terms of the firm's Global LLP Agreement, the statement said.
From the time complaints against Mr Paradise were made, prompt action was taken after an internal investigation "found sufficient evidence from multiple sources to conclude that the partner's behaviour contravenes Herbert Smith Freehills' International Standards of Conduct, the regional Australian Workplace Behaviour Policy, and the values of the firm", the statement said.  
Mr Paradise was a prominent partner based in the Sydney office of HSF, leading teams of lawyers working on mega deals worth into the billions. He played an integral role advising on the refinancing of a portfolio of gold and copper mines in Indonesia and represented the winning bidder for the major design and construction project of the Sydney International Convention, Exhibition and Entertainment Precinct, Lend Lease Building.
For years HSF's regional projects boss was recognised as a leader in four of the biggest deal sectors: infrastructure, government and public sector, public-private partnerships (PPP), social infrastructure and rail.
In 2009, Mr Paradise won an accolade from The Australian Financial Review as "one of Australia's Best Lawyers" and was also celebrated by Legal 500 and Chambers and Partners as a "leading individual for infrastructure" in the Asia-Pacific region.
Mr Paradise also advised NSW Treasury on the establishment of a $1.1 billion Social and Affordable Housing Fund and was a key advisor to the landmark development of the Moorebank Intermodal storage facility valued at $2 billion.
HSF CEO Mr Rigotti said the immediate priority was to show victims support and reinforce that there was no place for behaviour of this kind at the firm.
"It is paramount that the individuals who have come forward feel fully supported and can have faith that the firm is taking the right action," he said.
Given the courage and integrity victims of the alleged conduct showed in raising the issue with their employer, the firm declined to release any further details about the partner sacking.
Lawyers Weekly was unable to reach Mr Paradise for comment at the time of publishing. Questions have been put to HSF about future plans for the practice area and whether an historical investigation is underway at the firm.