Former police commissioner Simon Overland steps down ahead of RCMPI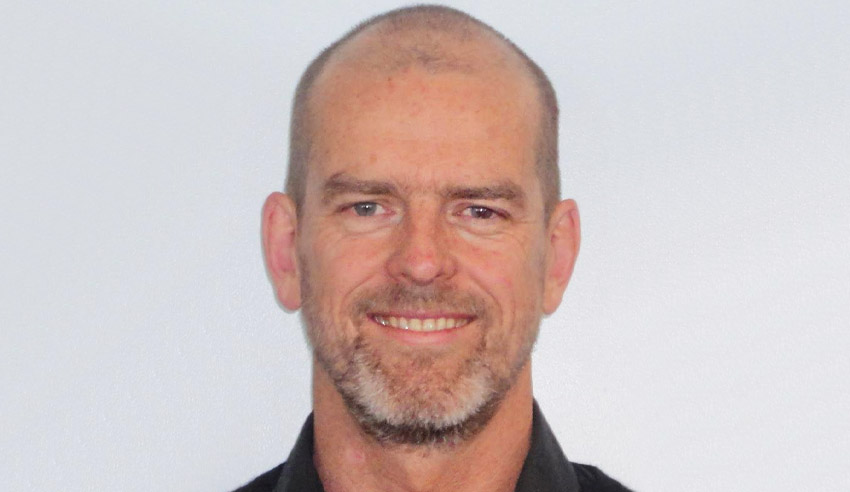 Former Victoria Police chief commissioner Simon Overland, who was the most senior member during the Lawyer X scandal, announced he is stepping down from his current role due to "health and safety" concerns as he prepares to front the commission.
Mr Overland has been called as a witness for Royal Commission into the Management of Police Informants (RCMPI), and is expected to appear next month. Key testimonies from several witnesses have already pointed to Mr Overland as a person of interest.
This week he announced he would be stepping down from his position as CEO for the City of Whittlesea due to a strained relationship with councillors.
Citing health and safety concerns, he said: "I have consistently attempted to achieve similar improvements in respect to our council and councillors. However, interactions between councillors, and between some councillors and staff, [are] not in keeping with contemporary requirements to ensure a safe and healthy workplace for all."
He said the situation has been difficult for two years and he has been unsuccessful in "achieving improvement" for the City of Whittlesea, which has led to the deterioration of his health and safety. He is unsure about his return to the $400,000-a-year role.
Mr Overland has repeatedly been named as the most senior figure with knowledge of Ms Gobbo's role as a human informer and has provided a statement to the commission which is, as of yet, unavailable to the public. Mr Overland is expected to comment on the statements put against him by other witnesses when he appears at the RCMPI.
One such concern brought to Mr Overland regarding Nicola Gobbo and her safety was during issues concerning her appearance before the Office of Police Integrity.
During his statement at the RCMPI, former detective inspector James O'Brien said he took his concerns about Ms Gobbo to Mr Overland several times.
"I also raised concerns about Ms Gobbo's safety when deputy commissioner [Simon] Overland asked me what I thought about Ms Gobbo being called as a witness at Office of Police Integrity (OPI), which would disclose her role as a human source."
According to the RCMPI, the next key witnesses to give statements are first assistant commissioner Dean McWhirter and former officer Doug Cowlishaw.
Following their statements, the RCMPI will hear from the current chief commissioner Graham Ashton, assistant commissioner Luke Cornelius, retired deputy commissioner Sir Ken Jones, superintendent John O'Connor, executive director legal services Finn McCrae and former chief commissioner Christine Nixon.
This email address is being protected from spambots. You need JavaScript enabled to view it.