NSW solicitor found guilty of professional misconduct for falsifying documents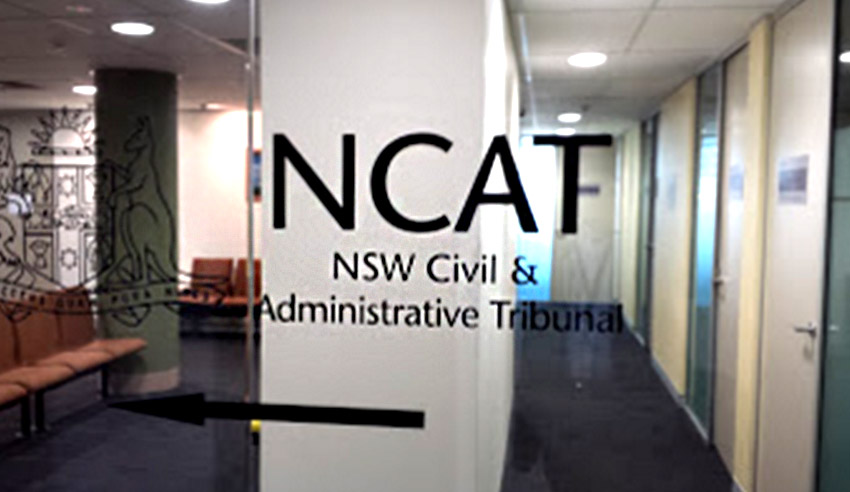 A NSW-based solicitor, who was "recklessly careless" despite his 40 years of legal experience, has been found guilty of professional misconduct.
The Legal Services Commissioner last year struck Peter James Livers from the roll for preparing an application on behalf of a client for the grant of legal aid funding from the Workers Compensation Independent Review Office (WIRO) which had been falsified.
"We have found that he had deliberately intended to mislead WIRO in order to obtain public funding to pursue a claim on behalf of a client for the cost of hearing aids which he had previously abandoned, and about which there was, at the least, doubt as to whether it was then time-barred," the tribunal wrote in its judgement.
The Civil and Administrative Tribunal found Mr Livers was careless to the contents of the application, having altered a date on an audiogram from March 2014 to read 2012 and drafting and relying on a client statement "which he knew was false".
Mr Livers has denied these claims, but has admitted his conduct in signing application for legal funding was negligent, "because he failed to review [its] correctness". He has also admitted that his conduct amounted to unsatisfactory professional conduct and consented to a protective order in the nature of a reprimand.
Despite denying the claims, the tribunal noted: "We have found the respondent drafted a statement on behalf of his client which he knew to be false and in the alternative was recklessly careless as to whether it was false.
"Furthermore, we have found that he deliberately altered the date of the document for the purpose of misleading or attempting to mislead WIRO," the tribunal said.
The applicant sought a costs order, which was empowered by the tribunal. This will be determined in a further hearing, as will any other relevant protective orders.
"It is a trite observation that the practices of law [is] an honourable profession and solicitors are expected to act at all times in an honourable fashion," the tribunal wrote.
This email address is being protected from spambots. You need JavaScript enabled to view it.