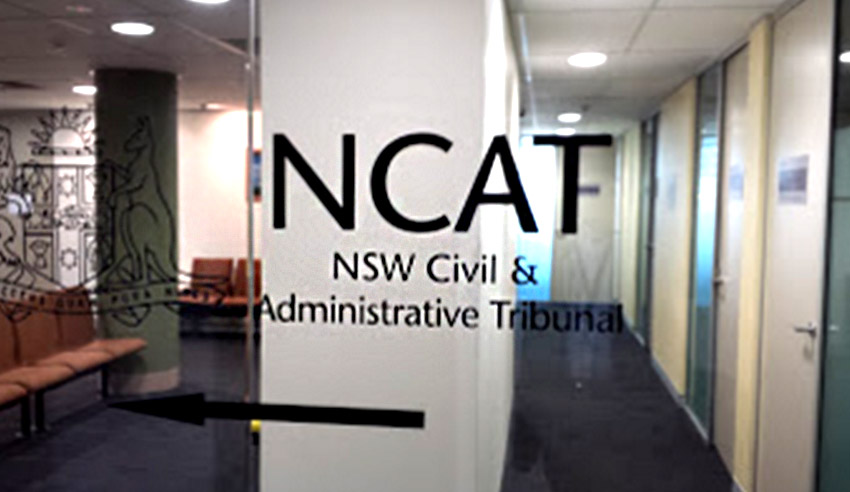 An NSW-based barrister who was found guilty of unsatisfactory professional conduct and professional misconduct for making serious and unfounded allegations against an opposing solicitor may soon be struck from the roll of practitioners.
The NSW Civil and Administrative Tribunal (NCAT) made the recommendation that barrister Christian Roger de Robillard be removed from the roll kept by the Supreme Court for invoking the powers of the court "without reasonable justification". As a result of unfounded claims, the opposing solicitor had to cease acting for his client.  
During protracted negotiations and litigation between members of one family, the barrister signed a pleading, points of claim document and sought an order in an interlocutory application containing serious assertions that the opposing solicitor would "aid, abet, counsel or procure" a contravention of the law by his client.
"The allegation that another legal practitioner had assisted his client to breach the law is an allegation of serious misconduct," the council of the NSW Bar Association submitted and added that at no time did Mr de Robillard "present the court with any material in support of this allegation" against the opposing solicitor.
The materials later handed over to NCAT to support Mr de Robillard were not found to reasonably justify the initiation of proceedings against the opposing solicitor.
NCAT found that the seriousness of Mr de Robillard's conduct was underscored by the inevitable consequence of the allegations that the opposing solicitor would be named a defendant in the proceedings and, as a result, would need to cease acting for his client in the matter. The Bar Council said that a barrister who "acted with even a basic level of care" would understand the seriousness of that consequence.
Mr de Robillard's misconduct also extended to his failure to comply with an order by the Supreme Court of NSW that he pay the opposing solicitor over $16,000 in costs.
The matter has been stood over for a further hearing.
The entire judgment can be found on AustLII or JADE: Council of the New South Wales Bar Association v de Robillard [2021] NSWCATOD 207 (10 December 2021).