Breaking News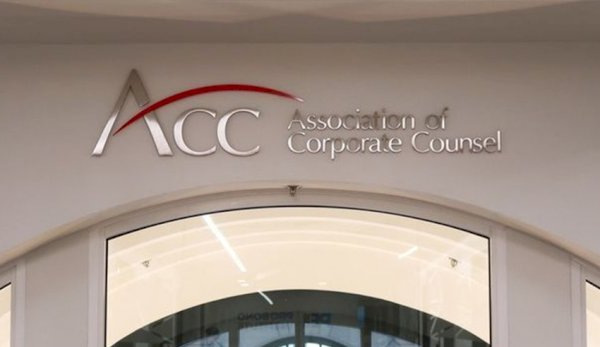 15 Oct 2019
The reasons why in-house legal departments will utilise a NewLaw firm have evolved over the past year, but there remain numerous barriers to choosing ...
For the founder of Ladies who League and Ladies who Legspin, being an advocate for better representation, pay and treatment for women in the sporting ...
In this conversation, carsales general counsel and company secretary Nicole Birman said that in-house leaders should not only be proponents of diversi...
Life as an in-house lawyer comes with its own unique professional challenges, and prioritising health and happiness, as well as a need to openly commu...
There are some who remain sceptical, but more and more workplaces and GCs are increasingly acknowledging the benefits of prioritising health and wellb...
Despite greater investment in privacy and security measures, employees are reporting they still have poor password habits that affect the company's ...
For the founder of Ladies who League, being an advocate for the myriad issues faced by women in sport offers a unique perspective on vocational concer...
When looking to move into a leadership position in legal operations, there are number of practical first steps that one must take, argues ANZ's head...
Life in-house can get hectic at times, senior legal counsel Joe Menezes says, but travelling the country to wine regions offers a unique cultural outl...