Breaking News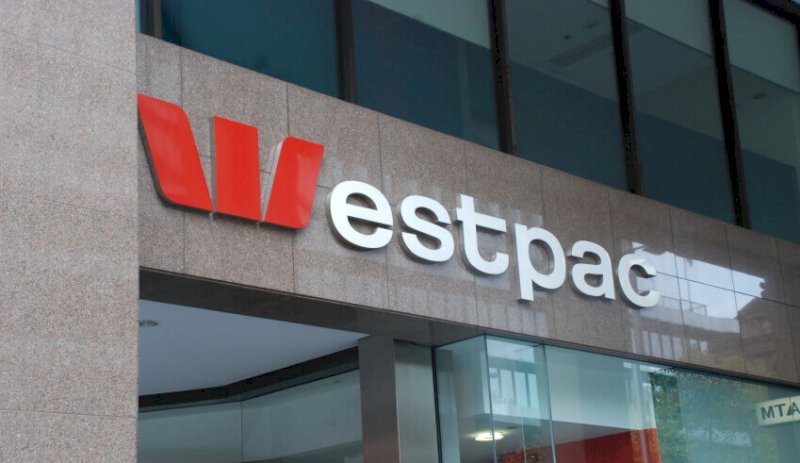 23 Sep 2020
Australian banking and financial services giant Westpac has reached an agreement with AUSTRAC to pay $1.3 billion for breaching anti-money laundering ...
New research shows that legal departments are largely confident with their regular slate of legal service providers and perhaps aren't doing enough ...
As virtual AGMs continue to become the new normal, a new guide to holding virtual AGMs offers deeper guidance on best processes as it will be essenti...
It is especially critical, in the age of coronavirus, that legal teams ensure that the prospect of modern slavery is minimised within one's supply c...
The COVID-19 pandemic has thrown several new challenges at boards and organisations, demanding massive transformations in business and legal practice....
The in-house function is becoming even more fundamental to the success and functioning of a business, and Taylor Root is hopeful that salaries will re...
Too many lawyers are plagued by an unsustainable need to be the best at everything they are tasked with. Managing this trait is essential not only for...
The COVID-19 pandemic has created a challenge for boards and directors, with managing governance in a crisis facing several evolving obstacles such as...
The age of coronavirus has highlighted the "inextricable importance" of the corporate counsel function, something that private practice lawyers in...