Breaking News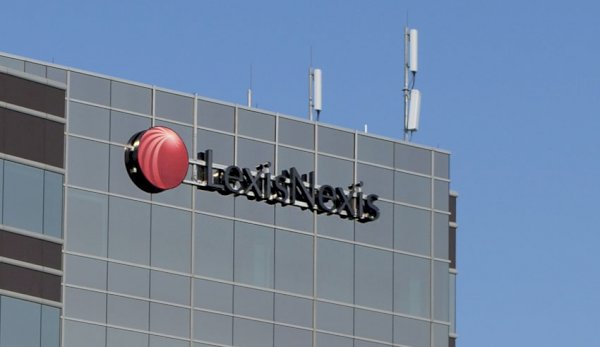 10 Dec 2019
An alarming number of professionals in the legal, cyber and data privacy spaces think that the laws designed to govern actions in the digital space ne...
New research from a global law firm reveals interesting discrepancies, between board members and GCs, in perceived threats to a company's reputation...
Navigating increased regulation and managing interactions with the regulators charged with enforcing them is the most significant challenge facing ge...
PwC Australia's NewLaw team has moved to strengthen its legal transformation capabilities by adding two specialists from Gilbert + Tobin. ...
The federal government needs to fix the gaps in its reforms to the Australian Financial Complaints Authority (AFCA) given the continuing revelations o...
Australia is a legal tech leader in the Asia-Pacific, creating myriad choices for in-house counsel as well as those in private practice. Here are some...
Being more strategic is now a core competency for general counsel, even as they face huge pressures over the output of their legal team, writes Matthe...
According to KPMG, opinion is divided as to whether the general counsel should also wear the hat of company secretary. ...
Comparing life as a general counsel versus that of a law firm partner is a contrast between apples and oranges, but there are distinct pros and cons a...