Breaking News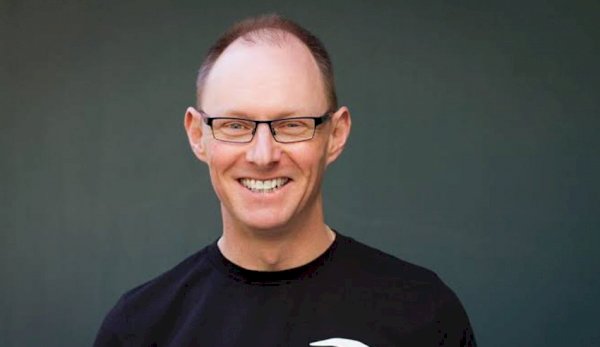 14 Jan 2020
Legal counsel must be conscious of evolving marketplace circumstances and the potential damage to a company's reputation at all times, but particula...
Proposed legislation in Germany that intends to incentivise corporate compliance has raised eyebrows with the Association of Corporate Counsel due to ...
There are numerous steps one needs to take to properly ingratiate themselves in the in-house workplace environment, says one legal counsel. ...
There is still time to have deserving in-house lawyers and legal teams recognised at Lawyers Weekly's annual Corporate Counsel Awards, with submiss...
Working with the NSW Rural Fire Service has provided Karina Veling with more than just personal wisdom – it has given her greater insight into her d...
The in-house environment is "very different" to other legal professional realms, and thus those coming through the ranks require more dedicated tr...
Women have been leading the charge, and will continue to do so, but there is also a role for men to play as legal teams work to reshape impressions ac...
This year Lawyers Weekly launched a dedicated show for its in-house audience. Check out which episodes were the most downloaded for 2019. ...
Communication is key in ensuring that all departments of a business are informed about legal tech that is changing the game. ...