Breaking News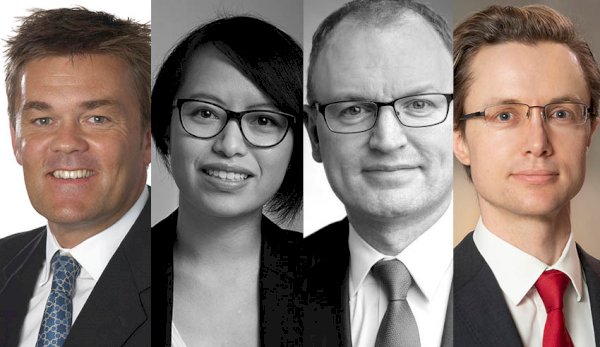 26 May 2020
Temporary amendments to the Corporations Act could be a catalyst for lasting legislative change that will make it harder to launch shareholder class a...
The unprecedented injections of public cash for corporations during COVID-19 may undermine the ability of investors to hold companies financially acco...
As legal departments figure out how to transition their teams in a post-pandemic world, leaders must ensure that staff can exercise some control and f...
The Corporate Legal Operations Consortium (CLOC) has hired an executive director to help set strategy and direction, particularly in the wake of coron...
Law firms of all stripes are currently considering how best to adapt their WFH and remote working accommodations to suit the "new normal". In-hous...
Given the risk and occurrence of fraudulent and corrupt activities in the wake of COVID-19, the legal department must work with a company's forensic...
Legal departments that can achieve more work in-house and better technology will be more likely to cut down on e-discovery spend. ...
An overwhelming majority of S&P 500 companies have had to revise or completely withdraw their earnings guidance as a result of coronavirus. ...
The "innovative and creative" solutions that can and do emerge from partnerships between legal departments and private practice teams will be even...