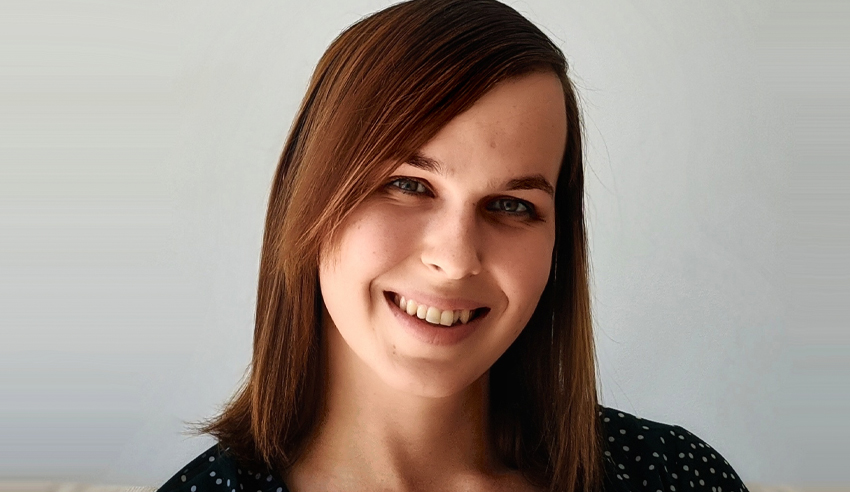 In this episode of The Corporate Counsel Show, Maddison Harrington candidly shares her experience of working in the in-house space as a transwoman.
Maddison talks with host Jerome Doraisamy about her personal journey with gender dysphoria and transitioning, how she came to work in-house at Griffith University, and what it was like to come out to her employer.
She outlines her LGBTQI advocacy both within the university and in the broader professional services sector, provides some advice to other lawyers who are transitioning, and explains how the legal profession can become a more diverse and inclusive place for all.

Plus, in case you missed them, check out these recent episodes of The Corporate Counsel Show: