Firms: HWL Ebsworth (Australian Careers Network); Camatta Lempens Pty Ltd (vendor)
Deal: Australian Careers Network has made a conditional agreement purchase to acquire 100 per cent of the businesses of Smallprint Australia Pty Ltd and Catapult eLearning.
Value: Approximately $23.8 million

Area: M&A

Key players: Grant Hummel (pictured below) and David Clarke, both commercial partners, led the team on this transaction, supported by Urvashi Seomangal (senior associate) and Shirley Tang (solicitor).

Franco Camatta (partner) and Charlie Rae (associate) from Camatta Lempens Pty Ltd also worked on the deal. 
Deal significance: Smallprint and Catapult produce electronic student learning resources and online study materials.
According to a release by HWL Ebsworth, the combined companies are involved in the delivery of more than 230 Vocational Education and Training qualifications in Australia, working with many Registered Training Organisations and TAFE providers.
The acquisition is one of 10 over the past year and a half for Australian Careers Network.
Completion of the transaction is anticipated later this month.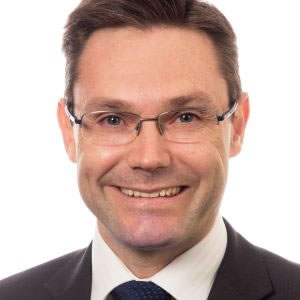 Like this story? Subscribe to our free newsletter and receive Lawyers Weekly every day straight to your inbox.