Firms: Herbert Smith Freehills (Mitsui Matsushima Co Ltd); Confidential (Japan Oil, Gas and Metals National Corporation); McCullough Robertson (Square Eastern)
Deal: Mitsui Matsushima has entered a joint venture with Japan Oil, Gas and Metals National Corporation (JOGMEC).
Value: Undisclosed
Area: M&A
Key players: The Herbert Smith Freehills team advising Mitsui Matsushima was led by Australia-based partner Ian Williams, who was supported by Tokyo-based partner Damien Roberts, Brisbane-based senior associate Melissa Swain, and Brisbane-based solicitor Will Barker.
Deal significance: The joint venture between and JOGMEC and Mitsui Matsushima to explore the Queensland Eastern Coal project tenement will help secure high-quality coal supply for domestic Japanese consumption.
The venture is the first time a company has partnered with JOGMEC as part of its Nikkei JV Scheme that was established to assist Japanese companies explore international coal opportunities.
Under the terms of the agreement, JOGMEC will fund exploration activities over the next two years in exchange for a total of 17.56 per cent participating interest in another joint venture concerning the same coal exploration project in which Mitsui Matsushima is invested.
The Eastern Coal Project began in 2011 to explore one of Queensland's coal tenements as a joint venture between Mitsui Matsushima's Australia-based subsidiary company MMI and Square Eastern.
According to the company's website, MMI has a number of investments and loans in prime coal production areas including Australia, North America, Indonesia, and other regions around the world.
HSF partner Ian Williams was the lead adviser for Mitsui Matsushima in the deal. He said the company's investment demonstrated a commitment to the Australian coal industry.
"This was a landmark deal for both our client Mitsui Matsushima and for JOGMEC. It demonstrates the commitment of Japanese companies to the Australian coal industry, even in the midst of an industry downturn. We are proud to continue working with Mitsui Matsushima on its continued investment in Australia," Mr Williams said.
"The matter again highlights the ability of the firm to provide end-to-end support between Australia and Japan for Japanese clients investing in Australia," he added.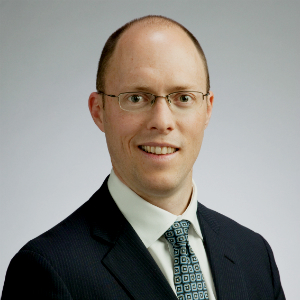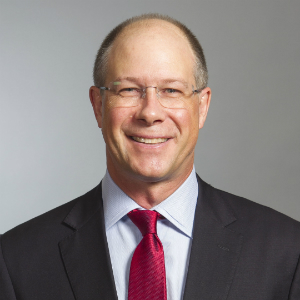 L-R: Herbert Smith Freehills partners Damien Roberts (Tokyo) and Ian Williams (Australia)