Firm: Allens (Public Transport Victoria)
Deal: Public Transport Victoria won the re-tendering of the myki public transport ticketing system.
Value: Approximately $700 million
Area: Infrastructure
Key players: The Allens energy, resources & infrastructure team was led by partner Paul Kenny (pictured), with assistance from managing associate Penny Alexander and senior associates Darren Kamil and Monique Donato. TMT partner Niranjan Arasaratnam and senior associate David Ryan were also involved.
Deal significance: The Ticketing Services Re-Tender Project launched a competitive tender for the operation of the myki ticketing system.
It is the first time the Australian government has tendered for the operation of an existing smart-card public transport ticketing system rather than developing a new one.
The existing operator, Public Transport Victoria, was the successful bidder in the tender, and will operate the system under a new legal entity and new contract following the expiry of the current myki ticketing services project agreement at the end of this year.
The seven-year contract, valued at approximately $700 million, includes an option to extend by up to three years.
"The Ticketing Services Re-Tender Project is one of the largest and most complex government tender processes in Australia, as the ticketing services impact virtually all public train, tram and bus operations in Victoria," said Mr Kenny.
"Other jurisdictions which use smartcard ticketing systems may look to enhance existing systems as contracts near expiry. The myki tender process and contract will provide a template for future projects of this kind."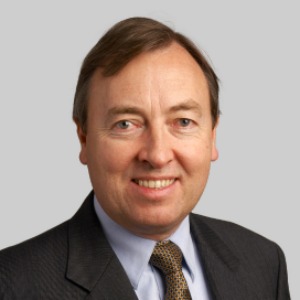 Like this story? Read more:
QLS condemns actions of disgraced lawyer as 'stain on the profession'
NSW proposes big justice reforms to target risk of reoffending