Firm: Allens (SpeedCast International Ltd)
Deal: SpeedCast International Ltd (SpeedCast) has executed a capital raising that will partially fund its planned acquisition of WINS Ltd.
Value: $61.2 million
Area: Finance
Key players: The Allens team advising SpeedCast on the capital raising was led by relationship partner Richard Kriedemann. Equity capital markets co-head Robert Pick and senior associate Addison Ma also assisted with on the deal.
Deal significance:
SpeedCast has raised $61.2 million capital by an institutional placement launched this month. The ASX-listed company provides network and satellite communications services worldwide.
SpeedCast plans to use the placement proceeds to partially fund the acquisition of a communications and IT solutions company, WINS Ltd, for €60 million. European-based WINS services the maritime sector and is currently owned by Eutelsat Communications and Maltasat
In addition to the placement, a non-underwritten share purchase plan will be offered to eligible SpeedCast shareholders in Australia and New Zealand.
Richard Kriedemann, Allens' lead partner on the deal, described the capital raising as an important transaction for "SpeedCast's strategy of acquiring value-enhancing assets in key locations and industries where it sees long-term sustainable growth".
"We are pleased to have worked with the SpeedCast team on this strategically important transaction," Mr Kriedemann said.
A statement released by the firm also suggested that the Australian market for capital raisings has gone from strength to strength.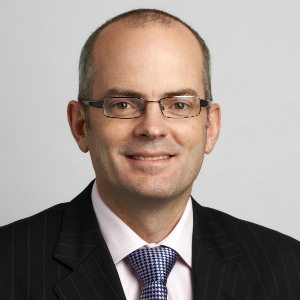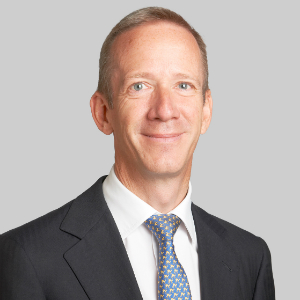 L-R: Allens equity capital markets co-head Robert Pick and relationship partner Richard Kriedemann