Firms: Norton Rose Fulbright (Heyday5 Pty Ltd); K&L Gates (Southern Cross Electrical Engineering Limited)
Deal: Southern Cross Electrical Engineering Limited (SCEE) acquired Heyday5 Pty Ltd.
Value: $54 million
Area: M&A, infrastructure
Key players: The Norton Rose Fulbright team advising Heyday5 was led by partner Richard Fogl, with support from senior associate Matthew Nelson and associates Mariam Jacob and Alice Winter-Irving.
The K&L Gates team advising SCEE was led by partner Adam Levine. Senior associate Natasha Augustin and lawyer Callum Fleming assisted.
Deal significance: SCEE is a Perth-headquartered company that specialises in electrical, instrumentation, communication and maintenance services.
Heyday5 is another electrical contractor, which is based in Sydney and has a strong presence in the east coast commercial and infrastructure markets.
"Heyday5 has achieved strong growth in the current financial year, with budgeted full-year revenue of $152 million and EBIT of $9.8 million," according to a statement from Norton Rose Fulbright.
"The combined group will have a diversified portfolio of projects across Australia and an order book of over $300 million."
It has been reported that the acquisition is expected to help SCEE recover from a net loss in the first half of the 2016-17 financial year.
"SCEE have described the transaction as a transformational acquisition which will deliver enhanced diversification, with Heyday5's east coast market exposure highly complementary to SCEE's existing business mix of resources, industrial and telecommunications," according to Norton Rose Fulbright.
Heyday5 has retained its owners and management under SCEE ownership. Heyday5 executive director David Hammond has joined the SCEE board as an executive director.
"This is an important step in the evolution of Heyday5 and a great result for its highly experienced executive team," said Norton Rose Fulbright partner Richard Fogl.
"We are pleased to have advised on the legal aspects of the transaction, including its negotiation."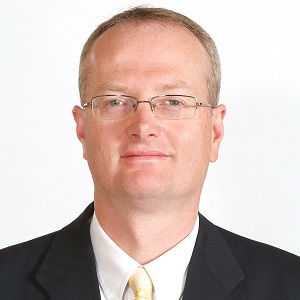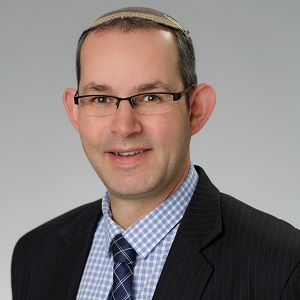 Pictured left to right: Norton Rose Fulbright Partner Richard Fogl and K&L Gates partner Adam Levine.