Opened in 1857, The University of Melbourne's Melbourne Law School marks its 160th anniversary this year.
Melbourne Law School dean Professor Carolyn Evans (pictured) said the 160th anniversary provides an important opportunity to honour the people, traditions and achievements of the Law School community.
"Melbourne Law School has a proud history of excellence in teaching, research and innovation," Professor Evans said.
"The University of Melbourne was the first in Australia to offer legal studies, with 33 students enrolled in the first classes in 1857.
"Since those early days, Melbourne Law School has educated generations of law graduates. Those graduates have gone on to excel in the legal profession, but have also included leading politicians, businesspeople, workers in NGOs, and authors. Law graduates are going on to an increasingly diverse set of career outcomes and in an ever-widening group of countries."
To celebrate the significant milestone, the school will host a series of events over the year, including a gala dinner on 3 June 2017, featuring a keynote address from MLS alumnus and Morgan Stanley CEO James Gorman.
Professor Evans said understanding and respecting the history of the Law School is an important part of delivering its future vision.
"We have always endeavoured to deliver the best possible education for all our students, preparing them for a changing legal landscape in Australia and internationally," Professor Evans said.
"While we are pleased to celebrate the rich history of the Law School and to learn from it, we are also committed to continuing to innovate, change and respond to the rapid developments in the legal profession. The shift to being a graduate only school 10 years ago is a wonderful example of Melbourne's ongoing willingness to take a leadership role in legal education.
"We are looking forward to coming together with our community to celebrate this important milestone."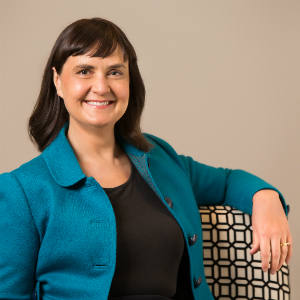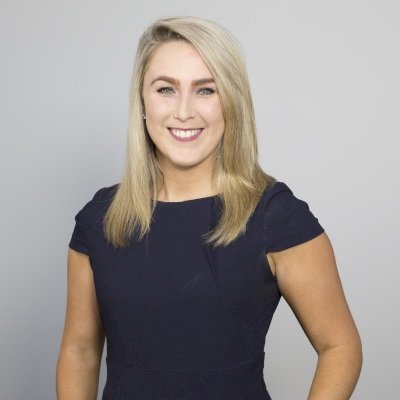 Emma Ryan is the deputy head of editorial at Momentum Media and editor of its legal publication, Lawyers Weekly. 
She graduated from Charles Sturt University with a Bachelor of Communications (Journalism).
Email Emma on: This email address is being protected from spambots. You need JavaScript enabled to view it.