Animal law education is crucial for 'next generation of changemakers'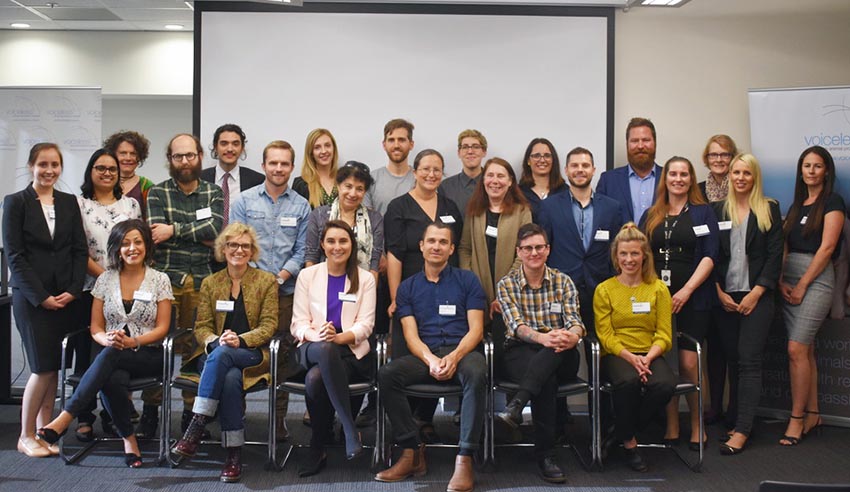 There are currently 15 law schools across Australia that offer animal law electives, and one protection institute says it is "crucial" for future lawyers to have an understanding of animal protection needs.
Speaking following the sixth annual Animal Law Education Workshop – hosted at Maurice Blackburn Lawyers' Sydney office late week – animal protection institute Voiceless facilitated discussion on the latest developments and topical issues in animal law and policy, and encourages animal law educators to share experiences, ideas and resources for tertiary animal law teaching and learning.
Voiceless, in conjunction with the Bond University Centre for Professional Legal Education produces freely available, high-quality Animal Law Education (ALE) resources for use in law schools around the world.
There are currently 15 law schools across Australia offering animal law electives, with the University of Melbourne just announcing the offering of a brand new masters unit, "Animal Law and Policy", in their master of laws program in 2020.
"Voiceless believes animal law education is a crucial aspect of the animal protection social justice movement, Voiceless animal law and education manager," Dr Meg Good said.
"Teaching animal law to law students ensures that the next generation of changemakers in law, government and politics have an understanding of the key role law plays in animal protection."
"The Bond University Centre for Professional Legal Education is proud to partner with Voiceless on the ALE Program, and we are thrilled to announce that we have just accepted three postgraduate students into our masters and PhD programs focusing on animal law education", said Professor Nick James, executive dean of the Bond University Faculty of Law and director of the Centre for Professional Legal Education.
At the workshop, Maurice Blackburn lawyer Jordan Mathas-Carleton discussed the progress of the Maurice Blackburn Animal Law Program, established in 2017.
"Maurice Blackburn is the leading social justice and plaintiff law firm in the country – so animal law is a natural progression for us, as animal protection is a social justice issue", he said.
The program has largely focused on using consumer law to hold negligent dog breeders to account, the firm added.
Voiceless has sponsored the workshop since its inception in 2014, as part of its support for the development of animal law in Australia, it said.