Features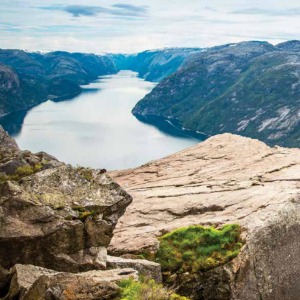 The start-up cradle
Oct 24 2016
Nordic entrepreneurs are squarely focused on global growth, which has driven busy cross-border activity and a healthy demand for internation
latest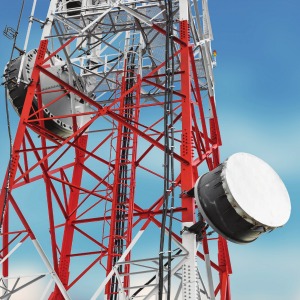 The rapid rise of telecommunications
Sep 19 2016
As digital distribution becomes more than a buzzword, there is an increasing need for lawyers specialising in technology, media and telecomm...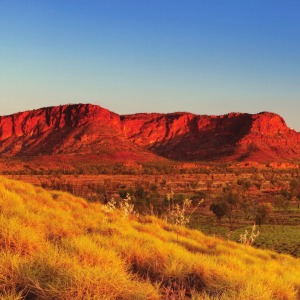 No place like home
Sep 19 2016
As regional communities find ways to reinvent themselves, lawyers are satisfying their appetite for legal work. ...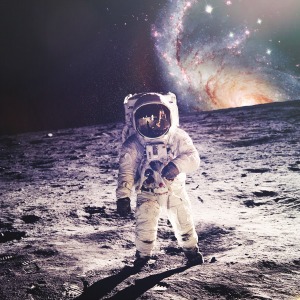 The black hole
Aug 22 2016
Demand for mid-level transaction lawyers has exploded in recent years – but there is a gaping hole in the market. ...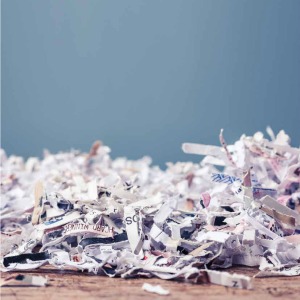 The end of paper
Aug 22 2016
Technology has progressed to the point where paper contracts are becoming increasingly obsolete. How has the profession adapted to this shif...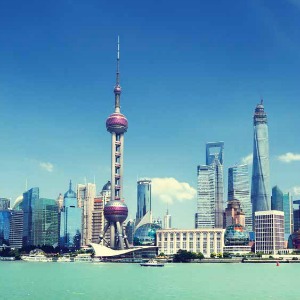 Where East meets West
Aug 22 2016
Shanghai has experienced rapid development in recent years – and these changes have opened new opportunities for foreign lawyers. ...