Features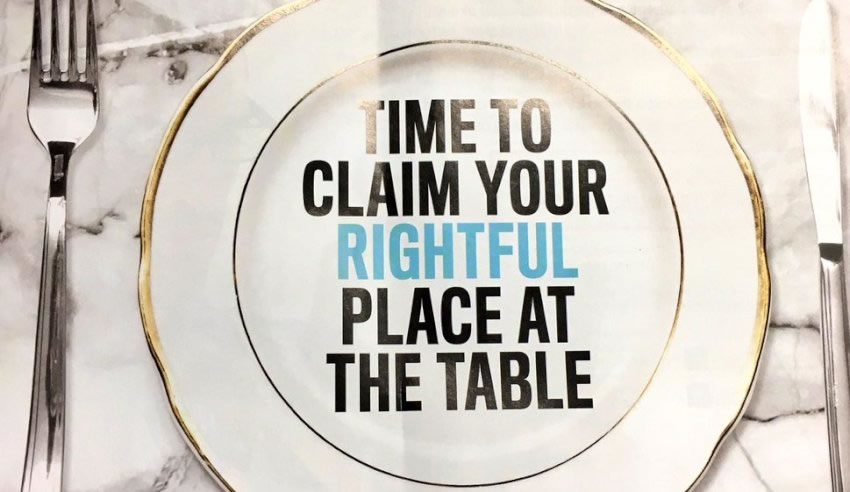 Professional privilege
Mar 24 2017
Discussions about diversity on the bench, at the bar, and in the private and public sectors abound. Earning a place at the table is one thin
latest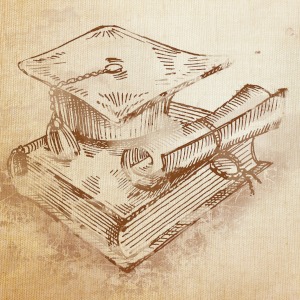 Fit for purpose
Feb 23 2017
Tomorrow's law graduates are being moulded into a new generation of legal thought leaders and social innovators, but preparing them for the ...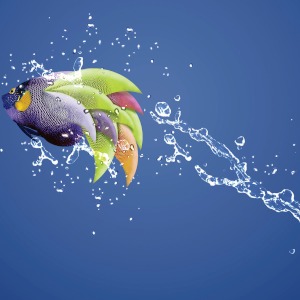 The lure of in-house
Feb 23 2017
With more lawyers moving away from the traditional path to partnership, the appeal of in-house counsel roles is growing. ...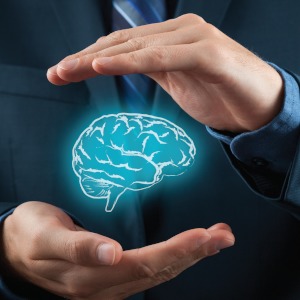 Brave new world
Feb 23 2017
Nearly four years after the Intellectual Property Laws Amendment (Raising the Bar) Act 2012 came into full effect, corporate-structured pate...
Unlocking Africa
Feb 23 2017
Widely considered the portal to untapped opportunities embedded in the rest of the continent, South Africa is attracting the attention of in...