Features
Old profession, new tricks
Nov 12 2015
Compulsory continuing legal education is viewed as a nuisance by some lawyers and essential by others - but ongoing learning may be the key
latest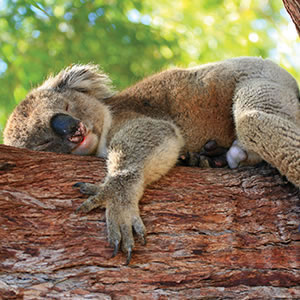 A firm among the gum trees
Aug 26 2015
Country practices have long been at the heart of rural Australia – but today's regional lawyers are tech-savvy and looking to the future...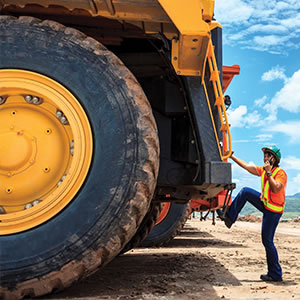 Megadeals make a comeback
Aug 26 2015
A flood of billion-dollar deals has boosted Australian M&A activity in the first half of this year. Felicity Nelson reports ...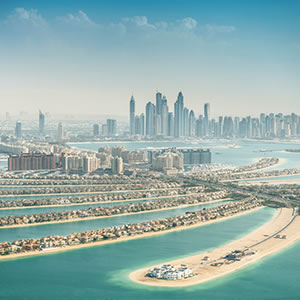 Modern oasis
Aug 26 2015
The glittering skyline of Dubai lost some of its shine after the GFC – but opportunities for Australian lawyers continue to entice.  ...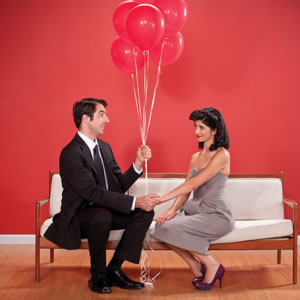 Courting the Commonwealth
Jul 21 2015
Major firms have always sought the attention of government agencies to gain lucrative work from the sector, but federal reform has given sma...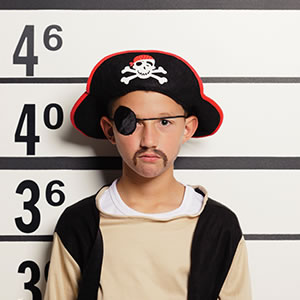 Battling pirates in the digital age
Jul 21 2015
The advent of information-sharing technology makes it harder to protect intellectual property, but IP laws and lawyers are rising to the cha...