Opinion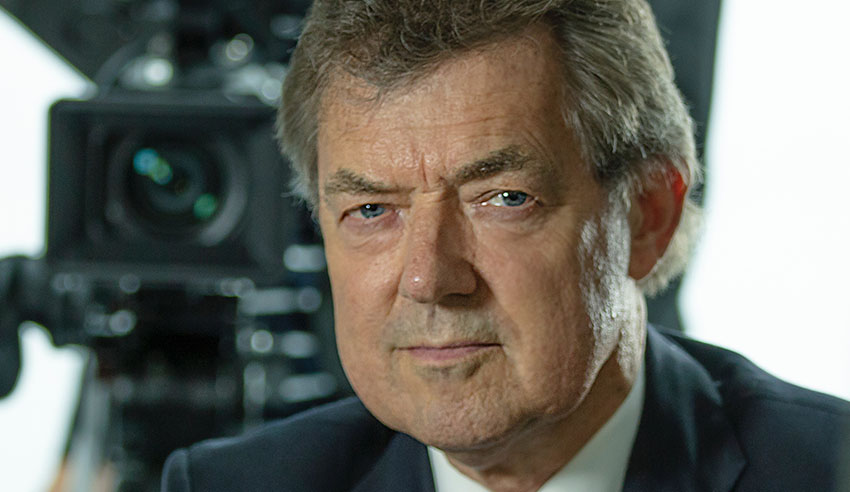 The smarts of using social media
May 30 2019
The debate following the Israel Folau debacle has generated a lot of thoughtless advice on the use of social media and what a person can pos
latest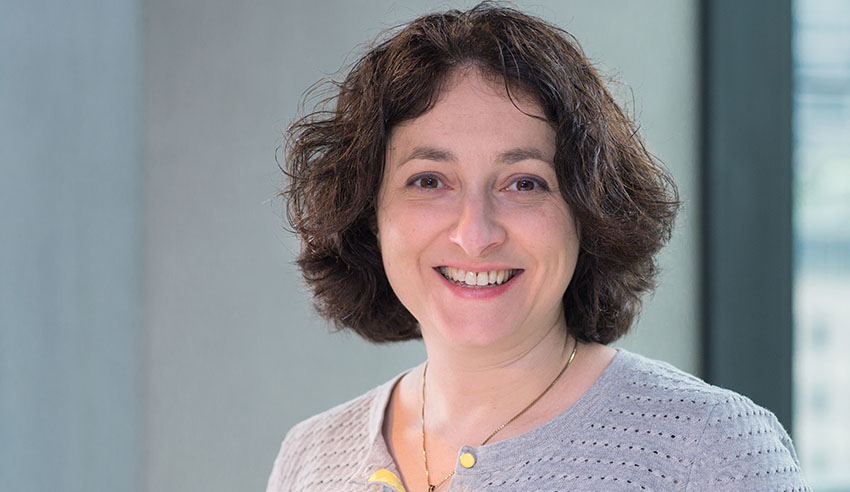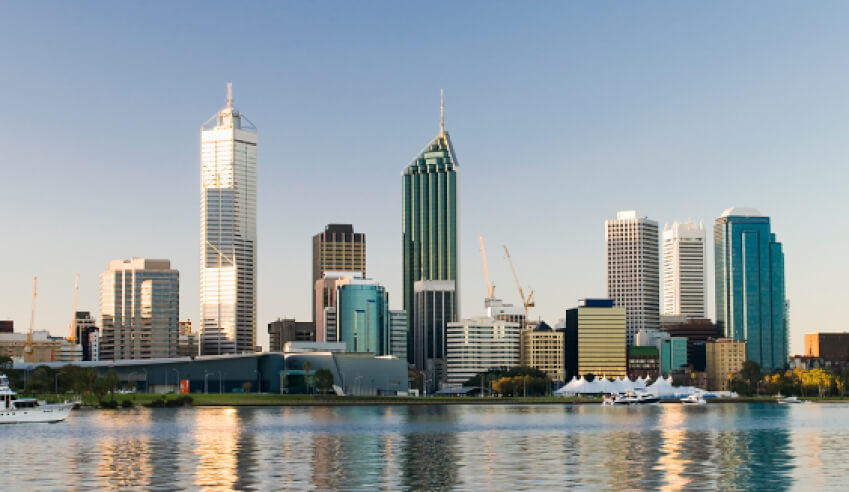 What does flexible working mean?
May 02 2019
Workplace flexibility has, for so long, been characterised as a women's issue or, more specifically, a women-with-children's issue, writ...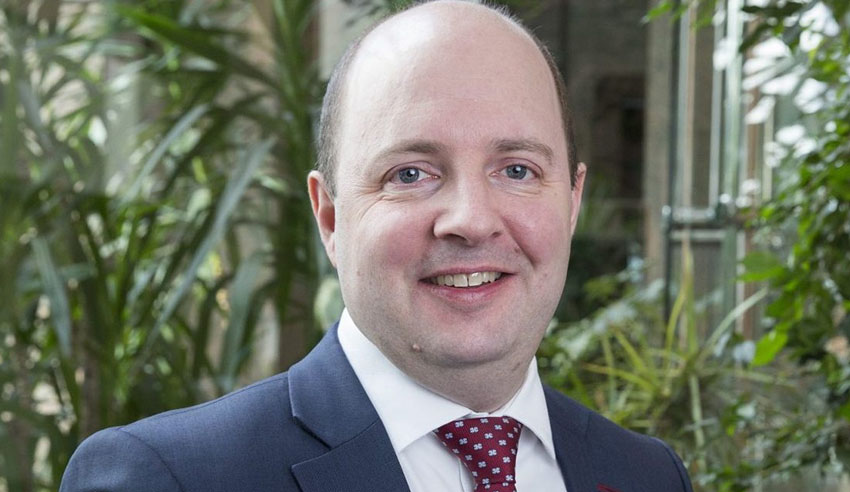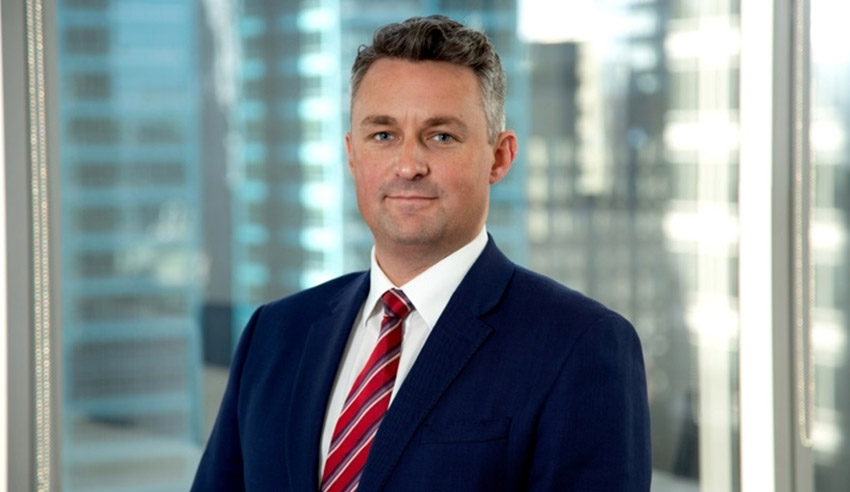 Post, pray, play?
Apr 29 2019
Sports provide naturally gifted and hardworking athletes a platform from which to promote their fame in return for personal, social, and com...