Lawyers get picky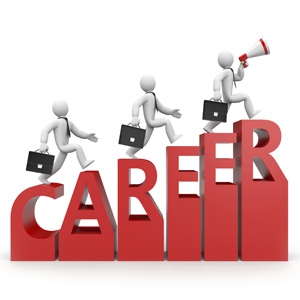 As the struggle amongst law firms to secure talent continues, the expectations of job seekers are growing. _x000D_
As the struggle amongst law firms to secure talent continues, the expectations of jobseekers are growing.
Jobseekers are now focusing on team stability, development prospects and work/life balance in addition to remuneration and progression opportunities, according to Hays Legal.
"In general, candidates have become increasingly selective in the roles they are willing to consider and the organisations and projects they are willing to work for and on," said director of Hays Legal Darren Buchanan.
"As a result, salary is not the sole factor in candidate attraction. In general, those candidates that are available are looking for roles that offer a good work/life balance, project or workload security, a stable team and opportunities for training and development. They will also consider the medium to long-term career growth potential and the reputation and stability of the organisation."
According to Buchanan, jobseekers are now requesting more detailed information about prospective employers and projects before committing to interviews.
"They genuinely want to secure the right role for them and their future career development," he said.
Rising workloads, unfulfilled career development, instability within organisations and a lack of appropriate recognition following the global financial crisis is to blame for the increasing demands of jobseekers in 2012, according to Hays.
"Many of the people coming to us have excessive workloads after taking on more duties over recent years. With pressure mounting on these candidates to deliver, they are watching the market for new roles. These candidates often feel they are not being rewarded for the work they have done," said Buchanan.
"What's also interesting is that we've seen a change in the attitudes of organisations towards candidates who have frequently changed roles. Employers are now unwilling to consider candidates who have changed jobs too often as they also want to secure a long-term employee. This is expected to further motivate candidates to look for a role in which they can achieve longer-term tenure."