Norton Rose breaks billion dollar barrier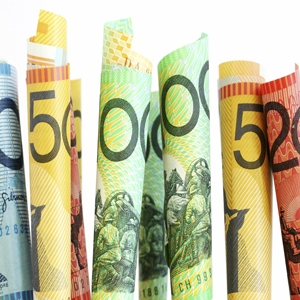 The Norton Rose Group has pulled in a record US$1.32 billion for the financial year ending 30 April 2012.
With the most recent accounting period including the acquisition of firms in South Africa and Canada, and taking into account currency differences, the latest record-breaking revenue figure for the firm is a nine per cent increase on last year's $US 814 million in revenue.
"We are seeing strong growth across the business internationally," said Norton Rose Group chief executive Peter Martyr.
A spokesperson for the firm in Australia confirmed to Lawyers Weekly that the firm does not release revenue figures for individual countries or offices. The firm has five offices in Australia.
Norton Rose is the first of the large UK-based law firms to release its revenue figures.
Last year, Allen & Overy's revenue was just shy of $US 2billion, while, for the most recent period, Clifford Chance is expected to see its revenue exceed the $US 2.5 billion mark.