LIV to assist lawyers with succession planning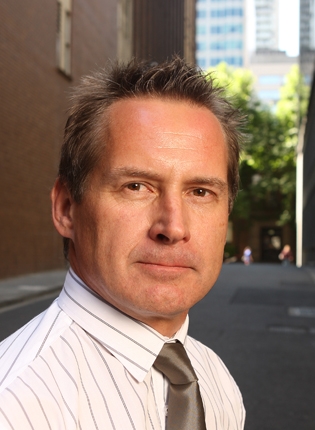 The Law Institute of Victoria (LIV) will hold a succession planning workshop this evening (31 May).
Victoria's Attorney-General Robert Clark will be on hand to launch a suite of tools designed to assist lawyers selling, merging or acquiring a small-to-medium practice.
LIV President Michael Holcroft (pictured), who will introduce the workshop, told Lawyers Weekly that the event is "in response to a very loudly-expressed demand from our members, especially those baby-boomer members in small practices in the regions and suburbs, who wanted to look at succession planning, but really didn't know where to start."
LIV figures show that over 44 per cent of principals are aged 51 and over and many will stop practicing law within five to 10 years. Membership data shows that 55 per cent of practising full members are employed in law firms with 10 or fewer partners and 31 per cent are sole practitioners.
"The demographic of the first workshop is a fairly even spread of those over 60, aged between 50 and 60, and those under 50," said Holcroft.
"This is interesting because we're responding to people who not only want to engage in succession planning down the track but also people who are thinking about it now."
Although the first workshop is booked out, the LIV has confirmed other sessions are planned for city, suburban and country locations in Victoria in the coming months.
Some of the tools developed by LIV for the workshops include an online diagnostic tool, a succession planning guide, a series of workshops to assist lawyers planning to either set up in practice, progress in a practice or acquire or sell a practice.
The cost of taking part is $330 and the workshops are being sponsored by the Victorian Department of Business and Innovation.