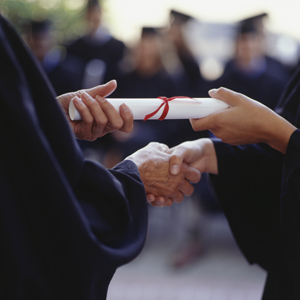 There is a shortage of new lawyers and graduates in private practice, according to a report released this week.
Due to graduate hiring being reduced during the global financial crisis (GFC), there is now a shortage in this segment, according to the 2012/13 Michael Page International Salary and Employment Forecast Report, which was released on Tuesday (17 July).
According to John MacLean, the director of legal and HR at Michael Page, law firms are recognising this skills shortage.
"The market for grads is going to be better over the next 12 to 18 months because there's been a trend of not taking graduates due to the GFC, when a lot of grad recruitment drives were cut," MacLean told Lawyers Weekly.
"I think firms are starting to see some gaps because of that, so things will improve for grads with a strong legal degree. Firms are currently prioritising the development of grads into quality lawyers in the next one to two years to fill this gap."
In private practice, the report found the highest demand is for lawyers with two to five years' experience.
Whilst in-house recruitment is likely to remain stable over the next 12 moths, hiring activity in the private practice area is predicted to be "buoyant".
The Michael Page report surveyed nearly 1600 employers across a range of sectors in all Australian states and territories. It provides insights on hiring expectations, recruitment challenges and salary forecasts for white-collar professionals over the next 12 months.