New judges to boost Vic courts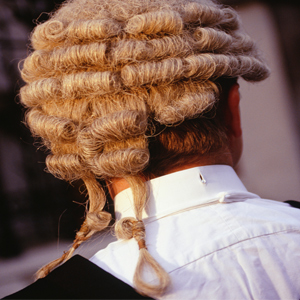 Four new judges have been appointed to the Victorian courts just days after a Productivity Commission report found growing inefficiency in the court system_x000D_
Four new judges have been appointed to the Victorian courts just days after a Productivity Commission report found growing inefficiency in the court system.
Michael Macnamara and Bill Stuart SC have been appointed as County Court judges; Supreme Court Justice Robert Osborn has been appointed to the Court of Appeal; Simon Cooper has been appointed to the Magistrates Court; and Judge Barbara Cotterell has been appointed as a tenured judge of the County Court, having been originally appointed as a judge for a five-year period.
The Productivity Commission report, which was released on 31 January, found that the clearance indicators for civil matters in Victorian courts had fallen from 113.3 in 2009/10 to 88.0 in 2010/11.
The Law Institute of Victoria (LIV) has welcomed the appointments and thanked the judges for accepting their positions.
LIV president Michael Holcroft said he was particularly heartened by Attorney-General Robert Clark's statement that the Victorian Government denounces limited tenure judicial appointments.
"The LIV has long supported the proposition that courts must be independent of government," he said. "Having to rely on the government of the day re-appointing a judge at the end of their 'contract' period creates an inappropriate tension and is not in the best interests of justice in this state."