UQ to host mental health forum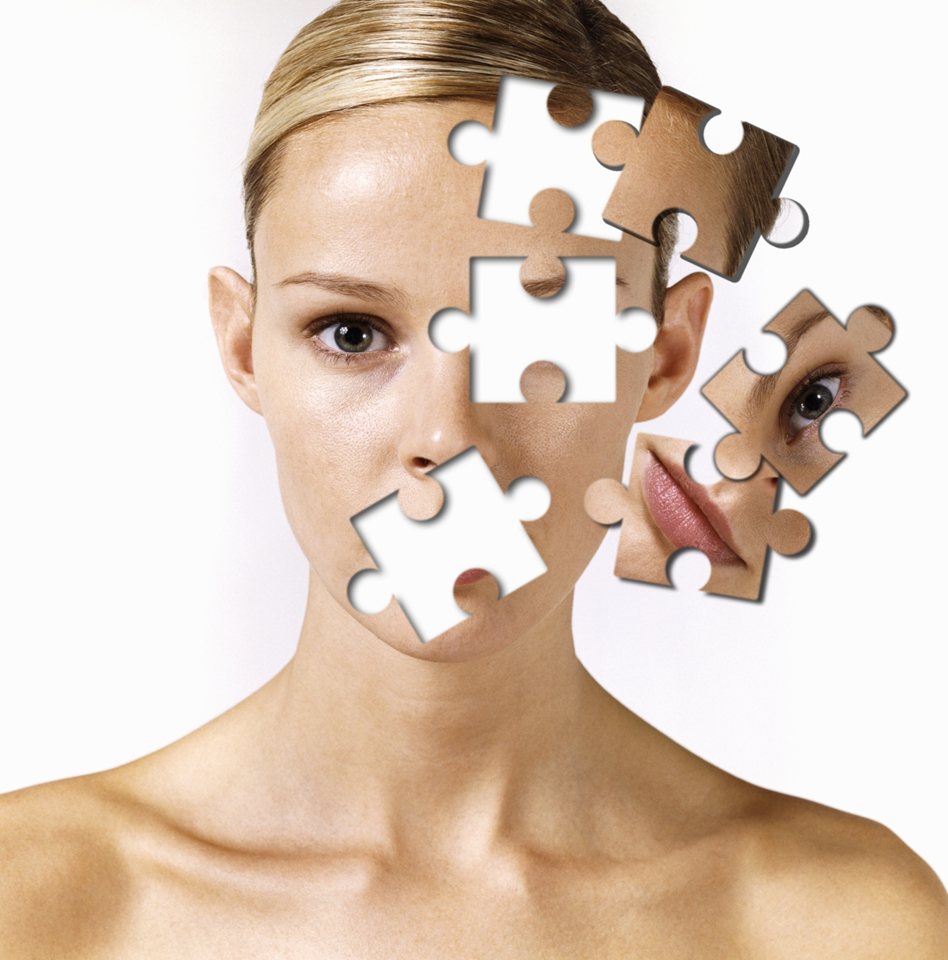 The University of Queensland Law Society delved into the reasons for high rates of mental illness among law students at a forum last night._x000D_
The University of Queensland Law Society (UQLS) delved into the reasons for high rates of mental illness among law students at a forum last night (12 September).
UQ and Allens hosted a Mental Health in the Australian Legal Profession forum at the university, with a line-up of expert speakers including UQ PhD student, and principal consultant for PsychSafe, Rebecca Michalak, psychologist David Whittingham, Queensland's legal services commissioner John Briton, deputy president of the Queensland Law Society Annette Bradfield and Beyond Blue CEO Kate Carnell.
UQLS equity officer James Semit said law students' mental health issues were compounded by the pressures of academic achievement, relative isolation and competition between individuals, as well as the perceptions associated with the elitism of law.

"Students who study law are often top of their class in high school and come to university to find themselves at the bottom or middle of the university cohort, so they're pressured on a personal level to improve their grades when often improvements are hard to make," said Semit.
Last year a UQLS equity and diversity survey found that 47 per cent of respondents had either sought treatment for a mental health problem or had contemplated doing so.

"It's not uncommon to hear of somebody 'burning out' or delaying tasks due to stress," said Semit, who hoped the forum would be pre-emptive in encouraging law students to seek help if they are struggling to cope.

"To know this is caused by the pressure of law school is something that hits quite close to home and makes you question whether this pressure is worth the adverse effect on health."
System failure
Michalak suggested the problem lies partly in how law is taught and assessed.
"Law schools have been increasingly encouraged to include stress, coping and resilience training during the degree, which now incorporates graduate attributes training and of course the core law subjects – it is a lot to fit in to a degree," she said.
Michalak was formerly the head of people and performance at McInnes Wilson Lawyers before beginning her thesis on unacceptable behaviour and toxic workplace cultures in the legal profession.
She said the evidence suggests that the stress and pressure law student's face during their degree then gets carried on into practice.
"The way students are assessed is  typically very individualistic; it's also often competitive and  adversarial, and use of the bell curve by default means there will be winners and losers.  In addition, there is a need to teach students the law as it currently stands, which is a lot of 'dry' content, when  the reality is that in practice there are legislative changes occurring on a regular basis … [Students] need learn where the most current version of the law can be found, and how to interpret and apply it within changing legislative contexts," she said.
Drawing on her research findings, Michalak last night warned that mental health is just one of three big issues speeding the legal profession towards a HR-based sustainability crisis.
The changing nature of legal education - to include dual degrees and post graduate structures - is giving law students many more employment options outside private practice and the global "war for talent" shows Australia has been highly successful in training lawyers who can be admitted to practice in non-domestic jurisdictions, enabling them to work overseas.
"Unfortunately, importing legal skills into Australia to try and address the skilled labour shortage is far more problematic, and the impending retirement of the Baby Boomer generation will only compound existing  skills demand and skills supply  issues" said Michalak.
Late last year Michalak launched a national project to survey members of the law societies in Queensland, Western Australia, South Australia, the ACT, Tasmania, the Northern Territory and New Zealand about workplace behaviour and culture in the profession.
The NSW Law Society and the Law Institute of Victoria declined to participate. 
She used the responses of 590 law society members to assess potential causes of low employee retention, poor levels of mental and physical health, and other common issues experienced by employees in the legal industry, and to identify practical solutions to help overcome toxic workplace cultures.
A report on the research project findings is expected to be released mid-2013.
Support is available to anybody suffering from stress, anxiety and depression. Contact Lifeline on 131 114 or Beyond Blue on 1300 22 4636.