People key to knowledge management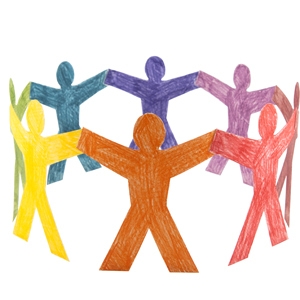 A partner with a firm recognised for its use of technology believes any discussion of knowledge management should revolve around staff.
Marc Maskell is a partner with Brisbane-based firm Thynne & Macartney. He spoke to Lawyers Weekly ahead of his address at the Janders Dean Legal Knowledge & Innovation Conference next Thursday (20 September).
Maskell will be speaking with noted Gilbert + Tobin partner Peter Leonard and Baker & McKenzie senior associate David Cooper on the topic of You Think you Know Me? What lawyers really want, need and value.
"Sometimes it feels like we are in a constant state of flux," said Maskell, who has been a partner at the firm for two years. "One of the constant challenges for knowledge managers and people given the responsibility of knowledge management within a law firm is to do more than just deliver an IT product."
Thynne & Macartney is very good at the latter, having been awarded the IT Team Award for small-to-medium firms at the Lawtech Summit and Awards in Noosa earlier this month.
Maskell added that, in a modern legal context, knowledge management needs to shift towards empowering staff and freeing up their time.
Ultimately, a good knowledge management system must result in greater profits for the business and in staff having greater flexibility regarding how they spend their time.
"For some time we struggled with the concept of knowledge management and we pre-occupied ourselves with having to buy the latest and best IT product," he said. "We have moved away from concentrating on what the IT system is and moved towards making it part of our culture and encouraging people to add to the intellectual capability and deliverables within the firm."
Other speakers at the fifth annual Janders Dean Knowledge Management Conference include: David Jabbari, the chief operating officer at Clyde & Co; Sam Dimond, the global director of knowledge management at Norton Rose, and Katharine Ward, the head of in-house legal knowledge management at Vodafone in the UK.
Lawyers Weekly is the official media partner of the Janders Dean Legal Knowledge & Innovation Conference.