ACCC internet sweep sends clients to lawyers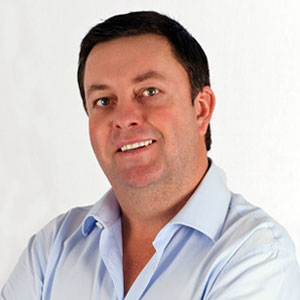 The consumer watchdog's one-day crackdown on website terms and conditions (T&Cs) will result in more work for lawyers as clients seek to protect themselves against liability, an internet law expert has claimed.
The Australian Competition and Consumer Commission (ACCC) launched a one-day internet sweep yesterday (18 September) to catch out websites that are using confusing or misleading fine print to avoid their obligations to consumers.
Jamie White (pictured), solicitor director at Pod Legal, told Lawyers Weekly that more businesses will seek legal advice on T&Cs as the increasingly vigilant regulator demonstrates that the internet is not immune to consumer protection rules – a fact that White is drumming into his own clients.
"There is still a misconception in the business community that legal rules do not apply online and, unfortunately, this means that some will be subjected to penalties and adverse publicity," he said.
Illegal refund terms are just the tip of an iceberg that could sink non-compliant small businesses, with terms of use, privacy policies and purchase terms all making White's watch-list of areas where clients "fall down". If caught out, fines could be as high as $200,000 for individuals and $1.1 million for businesses. Clients also risk losing consumer confidence in their brand and damaging their business reputation, said White.
He believes lawyers should point out to clients that ensuring web T&Cs are compliant is a risk mitigation strategy. "It is better to invest in getting the right T&Cs now, rather than risk [the] business altogether."
Lawyers should also monitor their clients' websites and social media pages as an additional safeguard, and notify clients of how rule changes impact their business methods, White added.
The ACCC's internet sweep is part of annual coordinated action by 40 consumer protection agencies which form the International Consumer Protection Enforcement Network (ICPEN). The Network's main objective is to prevent and redress deceptive marketing practices with an international component.