Saudi women to be given licence to practise law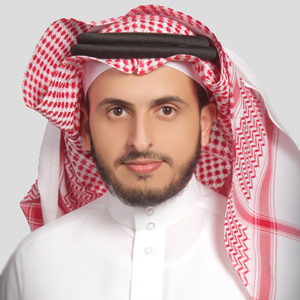 The Ministry of Justice in Saudi Arabia has announced plans to allow women to obtain a licence to practise law in a courtroom, enhancing opportunities for female lawyers in the region, according to Al Tamimi & Company's corporate head in the kingdom.
Hesham Al Homoud (pictured) told Lawyers Weekly that while there is no Saudi Arabian law specifically stating that women are prohibited from appearing in court for clients, this has been the convention. He welcomed the ministry's directive, which will allow Saudi women to enter the courtroom and argue cases directly, have their own offices and, for the first time, represent male clients.
English language publication Arab News reported that the move by the Ministry of Justice is part of broader changes to rules governing legal practitioners. The announcement reportedly follows a Ministry submission of new statutes relating to female involvement in the legal profession.
But Homoud cautioned that, even if the laws are enacted, it is still unclear how they will be applied in practice. He explained that resistance from judges and clients may render the ministry's practice certificate useless.
Another complication is ensuring female lawyers aren't compelled to represent male clients if they don't wish to do so.
"Further challenges may arise in the case of male clients and governmental organisations where, for example, a judgment is being enforced and the lawyer is obliged to deal with male officials," he explained.
Homoud also pointed out that while female lawyers are currently underrepresented in most matters, there is a steady stream of work from female clients who generally prefer to deal with other women.
Around 60 per cent of Saudi women now have university degrees, according to an Oxford Strategic Consulting study, but they only make up 15 per cent of the country's workforce.