Director unease about personal liability on rise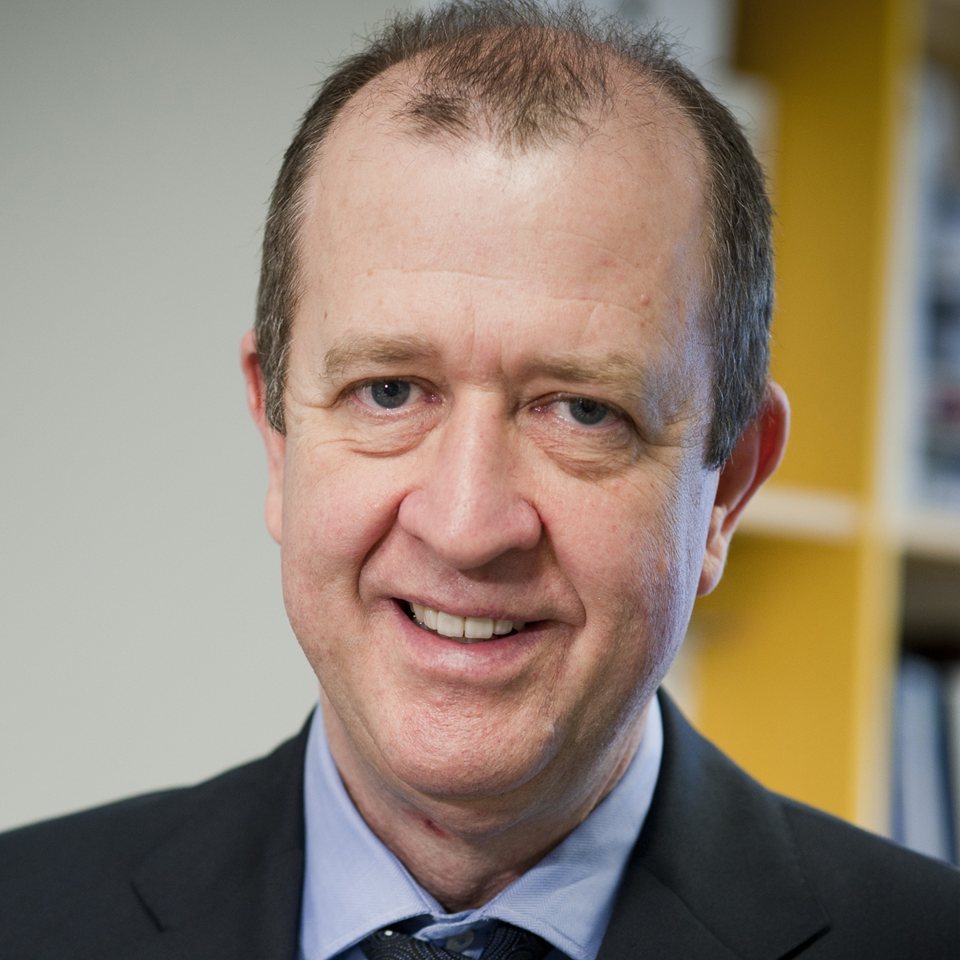 A Johnson Winter & Slattery (JWS) partner has backed the findings of a new survey that revealed a growing concern among Australian directors about regulation and personal liability.
Damian Reichel (pictured), a M&A specialist at JWS, told Lawyers Weekly the latest Australian Institute of Company Directors' Director Sentiment Index, released yesterday (14 November), highlighted an increasing pessimism about the impact of recent legal judgments, such as the Centro case, on director liability.
"The survey shows that directors' concerns about personal liability are increasing, from an already high base," said Reichel. 
"There have not been any particular law changes, but directors are seeing from court decisions that if there is a corporate failure their conduct will be picked over ... even where the fault did not cause the failure.  Centro is a clear case in point," he added. 
Significantly, 54 per cent of the directors surveyed said legal decisions impacted their willingness to accept new board appointments, while 41 per cent of directors maintained that legal decisions negatively impact business decision-making, up from 34 per cent in the April survey.
Reichel believes difficult economic conditions will continue to place stress on businesses, and added that it's a worrying sign that many directors seem "more mindful about protecting themselves from liability than guiding their companies through their difficulties".
"Many talented directors will not even take on the role in the first place," he said. "It is not ultimately in investors' interests to have risk-adverse directors."
Reichel added that it is incumbent on regulators, lawyers and ultimately law makers to consider if the right balance has been struck between "the assumption of investor risk - without which there can be no reward - and investor protection".
The index, a twice-yearly survey of more than 500 Australian chairmen and directors of media and large companies, measures the opinions and future intentions of the director community.
Forty two per cent of directors surveyed said workplace laws and rules were a key impediment, closely followed by government policies (41%), excessive red tape (39%) and skills shortages (31%).