Bill akin to intervention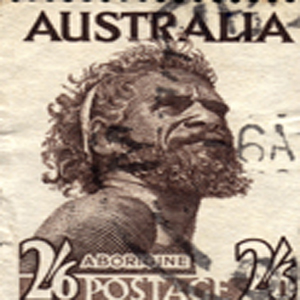 The Australian Lawyers Alliance (ALA) has slammed the Federal Government's proposed Stronger Futures legislation, saying it will erode Indigenous advancement and increase the Indigenous jail population._x000D_
The Australian Lawyers Alliance (ALA) has slammed the Federal Government's proposed Stronger Futures legislation, saying it will erode Indigenous advancement and increase the Indigenous jail population.
The ALA presented a 54-page submission to a Parliamentary Inquiry into the legislation, focusing on numerous aspects of the legislation that impose prison terms for minor crimes.
ALA national president Greg Barns said many of the measures criminalising conduct in the proposed legislation are "regressive" and "smack of paternalism".
"The [legislation] would imprison, for up to six months, any Indigenous person found carrying alcohol into a proscribed area; and up to 18 months those found carrying more than 1.35 litres of alcohol," said Barns.
"Under the proposed laws, judges are also forbidden to consider customary law in sentencing. No other group has been singled out in such a manner, with judges being able to take family background into consideration when deciding on appropriate sentences."
Under the proposed legislation, Indigenous community stores would be subject to greater scrutiny than other small businesses in Australia, and the ALA has labeled it as "racist in design" and "flout[ing] its obligations under international law by continuing to separate Indigenous rights from the rights of others".
 

"This is in breach of Article 1(4) of the International Convention on the Elimination of All Forms of Racial Discrimination," said Barns, who also called into question the amount of interpretative power that would rest with the Commonwealth Minister.
 

Barns also said the consultation process had been defective.
 

"Stronger Futures is obvious spin. The authors are dressing existing damaging Northern Territory intervention legislation in different policy guise to make it more marketable," he said.
 

"If this law goes through, the Australian taxpayer will be funding something just as damaging as the Northern Territory intervention, likely to exacerbate Indigenous health and social issues, and change little but letterhead."
 

The legislation is due to be presented to Parliament on 29 February.