Law Soc calls for increased commitment to legal aid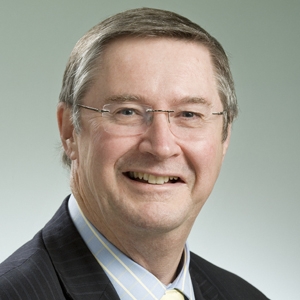 The Law Society of NSW has called on the Government to increase its commitment to legal aid funding.
The call comes after anti-mining groups roundly criticised the NSW Government's decision to tighten the spending guidelines for legal aid and a leading environmental expert said regulations that outlaw anti-corporate actions should be subject to a public interest test.
Announced last month by NSW Attorney-General Greg Smith (pictured), the changes in legal aid guidelines effectively called time on funding for lobbying activities, public campaigning and providing legal advice to activists and lobby groups.
Smith said: "In tight financial times we have to make sure the money goes where it is most needed to give legal advice, representation to people who cannot otherwise afford it, and for cases which are in the public interest and have a good chance of success."
Smith added that the new guidelines will help ensure that all organisations understand the principles that will be considered when making a grant application.
Although the Law Society agreed that new economic circumstances have emerged that have "seriously impacted" on the funds available, it told Lawyers Weekly that it would "like to see an increased commitment to legal aid both at state and local level".
Anti-mining groups have questioned the ambiguity surrounding the new regulations, claiming Smith has as yet avoided providing an exact definition on what "lobbyist" and "activist" constitutes and the merit tests to be applied.
When asked by Lawyers Weekly about the ambiguity surrounding the new guidelines, the recently-elected president of the NSW Bar Association, Phillip Boulton, said that, although he had a firm view on the matter, he was unable to comment
"The guidelines have not yet been the subject of any discussion at the NSW Bar Council," said Boulton.
Meanwhile, a national human rights body has claimed Victoria Legal Aid's (VLA) new eligibility guidelines, which took effect on 7 January, could violate international law.
Stephen Keim, president of Australian Lawyers for Human Rights (ALHR), told Lawyers Weekly that the VLA's move to limit funding of parents in child disputes to trial preparation could breach Australia's obligations under the Convention on the Rights of the Child.
In NSW, 36 community legal centres, which are not-for-profit organisations, received more than $18 million in public funding last financial year, including $5.26 million from the Public Purpose Fund.