Academic says law students overworked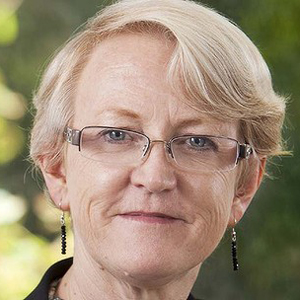 The dean of the University of Sydney law school has said rising university fees could be encouraging law students to take on too much paid work.
Joellen Riley (pictured) told Lawyers Weekly that the prospect of a hefty HECS debt is placing pressure on some students to start their legal careers early.
Most Australian university regulations stipulate that students should not work more than 20 hours per week, but Riley revealed that many work for 30 hours or more.
"We notice that students like to get most of their classes into just two days a week so they can work much more than we recommend ... and if you're working many hours on top of full-time study, something's got to give," she said.
The cost of studying law at the University of Sydney is currently $29,376 for a three-year Juris Doctor (JD) degree, up from $18,408 in 2003. Fee-paying students face a much heftier bill of $98,640, while international fee-paying students will fork out $115,200 for the same program.
The price tag attached to legal education is much the same south of the border. The average annual fee for a Bachelor of Law at Monash University in Victoria is $9500, which does not include the recently introduced student services and amenities fee, which can cost up to $273.
Riley claimed that even if students defer payment under the HECS-HELP loan program, they still face financial pressures associated with the high cost of living in Australia's major cities, particularly Sydney.
"They have high costs – phone bills, living expenses etc – and those financial pressures encourage them to try and work as much as possible."
She also claimed the growing number of students who are taking jobs as paralegals, or similar entry-level roles in the legal field, are doing so in the hope that that the experience will make them a strong candidate for a full-time position when they graduate.
"Law students are working in a very competitive environment and they do worry about getting jobs when they graduate, which is often what encourages them to start working early," Riley added.