CBA class action in the nick of time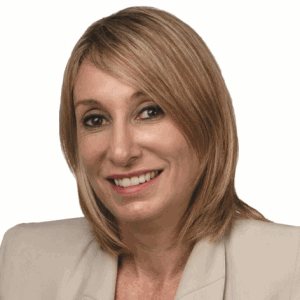 Time is running out for firms to make the big banks pay for their role in investor losses during the GFC, with Piper Alderman launching a class action against the Commonwealth Bank of Australia (CBA) just inside the limitation period.
Pipers filed an action in the Federal Court last week (7 February) that aims to recoup a portion of $140 million in investments wiped out by the GFC, which were purchased from CBA between 2006 and 2007. The firm is alleging that CBA breached its obligations as a financial services licensee to act honestly and fairly by not fully disclosing the risks associated with the volatile financial products known as synthetic collateralised debt obligations (SCDOs).
The limitation period for damages under Section 82 of the Competition and Consumer Act 2010 is six years "after the day on which the cause of action that relates to the conduct accrued". In the CBA case, this could be interpreted as either the date investors purchased the SCDOs or when losses were incurred, according to Amanda Banton, the Piper Alderman partner leading the class action.
This ambiguity prompted Pipers to run an open class action to preserve the claim for investors who may come forward at a later date.
"We're running the class action conservatively as these sorts of actions are starting to get time barred," she said. "In some cases, potential claimants may have already lost their rights."
The lead applicants in this action are Clurname Pty Ltd and Gloucester Shire Council, which are looking to recover losses on three SCDO investments plus damages, including lost interest.
"All the people we've had contact with wouldn't have bought the product if they knew that a certain number of defaults would mean their capital would be wiped out," Banton said.
A litigation funder is providing financial backing but Pipers would not disclose the funder's name.
In September last year, Pipers won a landmark class action against Lehman Brothers Australia, which was found to have breached its fiduciary duties by selling risky, complex financial derivatives that went sour during the GFC. The firm also successfully recouped millions in losses for 12 NSW local councils in November after the Federal Court found ratings agency Standard & Poor failed in its duty of care to investors by assigning a AAA rating to "grotesquely complicated" and risky synthetic derivatives.