Ashurst partner cull reports 'ludicrous'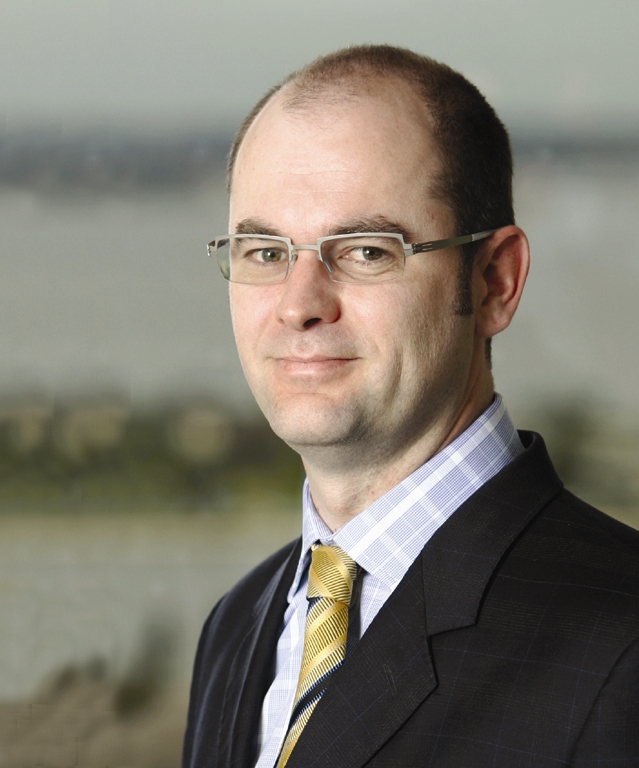 Ashurst has rubbished media reports claiming it is secretly planning to cull up to 50 of its 189 partners in Australia.
The firm told Lawyers Weekly that there is absolutely no substance to the recent front-page story in The Australian Financial Review claiming the firm has decided to radically reshape its partnership in Australia.
"The article was ludicrous," Geoff Gishubl (pictured), Ashurst Australia's head of energy & resources, told Lawyers Weekly, adding that there has been no structured redundancy program at the firm.
"If it wasn't such a serious slur on this firm it would have been extremely funny," said Gishubl, who also leads Ashurst's land access, native title and environment team in Perth. 
Gishubl said that there was a decision made by Ashurst management at the time of the article not to comment on it, which he said is the standard approach taken by the firm on internal matters.
"We don't see it as constructive, it just adds fuel to the fire," said Gishubl, who admitted that Ashurst was "taken by surprise by the level of speculation and misinformation that was out there".
Late last year Lawyers Weekly reported Ashurst had joined top-tier rivals Clayton Utz in rolling out a number of redundancies, with the firm's energy & resources practice being particularly badly hit.
At the time, Ashurst declined to comment on the specific number of staff that had been laid off and the practice groups and locations where redundancies had occurred.
Gishubl confirmed that there have been redundancies, but said the energy & resources practice has not been especially hard hit.
"Yes, we probably have less people then last year, but we're only talking about a single-digit decline," he said, adding that the majority of redundancies were down to "natural attrition".
"We didn't rush around making a whole lot of people redundant as has been reported."
Gishubl revealed that the firm's energy & resources practice is not as buoyant as 12 months ago, but said it remains one of the firm's core areas.
Ashurst confirmed the firm's revenue year-on-year is within two per cent of last year, "notwithstanding difficult trading conditions for some areas of its practice".
It added that this has been largely offset by strong performances in other parts of the firm.
"Our revenue has moderated very modestly from last year," said Gishubl.
"The speculation in the Financial Review about changes in revenue was way offbeat … we've had a very modest decline in revenue, which actually compares favourably to many of our peers."