Report spotlights indigenous rights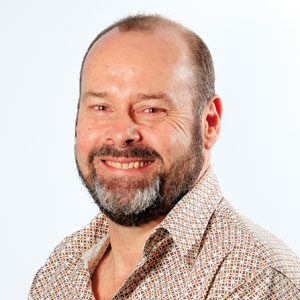 Australian Lawyers for Human Rights (ALHR) has urged governments to do more to respect the rights of Aboriginal peoples in light of a new report on service delivery to the Northern Territory.
Stephen Keim (pictured), president of ALHR, said the NT coordinator-general's findings in relation to the decision-making of Aboriginal peoples and how this relates to the United Nations Declaration on the Rights of Indigenous Peoples (UNDRIP) were "concerning".
UNDRIP provides for the right of self-determination and, in exercising that right, autonomy or self-government in matters relating to Aboriginal peoples' internal and local affairs, Keim explained. But the report, which was released on 24 September, cited a number of factors that have diminished the control of Aboriginal people over their own circumstances. These include the demise of the Aboriginal and Torres Strait Islander Commission, the centralisation of local government administration and the proliferation of government 'advisory committees' that lack tangible decision-making authority.
"The NT Coordinator-General ... makes this link very clear," said Keim, who called on both levels of government to consider human rights obligations under the UNDRIP when delivering government services.
"Government [should] reflect on their international obligations under the UNDRIP and ... work with Aboriginal peoples in the NT to promote and build representative institutions that will allow self-determination through self-government," he said.
UNDRIP also requires state governments to consult and cooperate in good faith with indigenous peoples through their own representative institutions, continued Keim, who also pointed out that the report notes a lack of formal Aboriginal representation in key governance roles.
The report focused on four themes: transparency and accountability; the balance between crisis and development initiatives under the NT Intervention and Stronger Futures program; the lack of long-term planning and capacity development in Aboriginal towns, and the marginalisation of Aboriginal peoples in decision-making and resource allocation.
Also significant, according to Keim, is the report's findings on the importance of culture as a social determinant of health, which, as outlined in the UNDRIP, protects the maintenance and practice of indigenous cultures.
Australia endorsed UNDRIP in 2009. A UN press release clarifies that as a General Assembly Declaration it is not a legally-binding instrument under international law but, according to the UN, it sets "an important standard for the treatment of indigenous peoples that will undoubtedly be a significant tool towards eliminating human rights violations against the planet's 370 million indigenous people".