Fire damages Holding Redlich office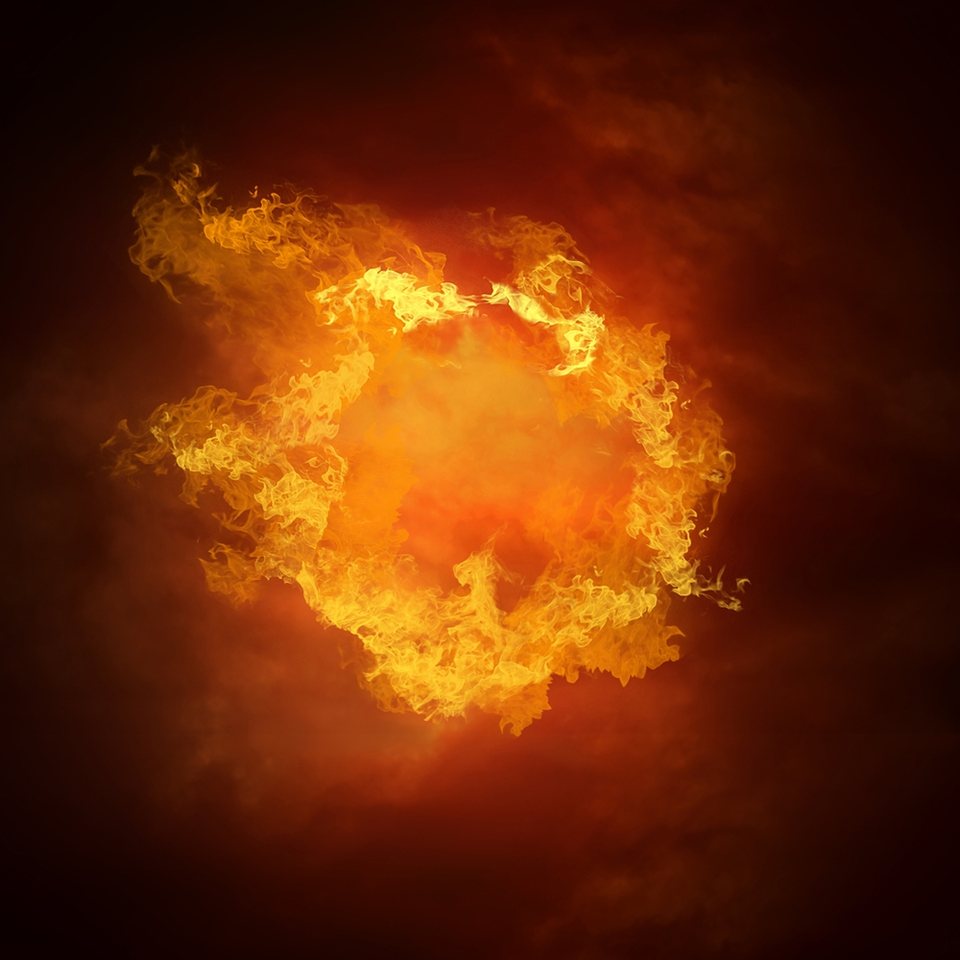 The Sydney office tower housing Herbert Smith Freehills and Holding Redlich was evacuated yesterday (17 April) due to a fire._x000D_ _x000D_
The Sydney office tower housing Herbert Smith Freehills and Holding Redlich was evacuated yesterday (17 April) due to a fire.
An electrical switchboard on the top level (level 67) of the MLC Centre in Sydney's Martin Place was the cause of the fire, which led to the evacuation of around 200 people employed in the building.
Holding Redlich has staff on levels 65, 66 and 67 of the MLC Centre, with those staff having to be evacuated.
No one was injured.
Herbert Smith Freehills has around 900 staff across 18 levels in the MLC Centre.
Given that the firm's highest level of occupancy is level 38, the fire did not affect any of its employees and none of them were evacuated.
While Holding Redlich and Herbert Smith Freehills are the only law firms among the building's 36 corporate tenants, a host of other legal groups also have staff in the MLC Centre.
Those bodies include the Australian Law Reform Commission, Australian Government Solicitor, Blackstone Chambers, Edmund Barton Chambers, Jach Shand Chambers and Maurice Byers Chambers.