DLA enters Indo alliance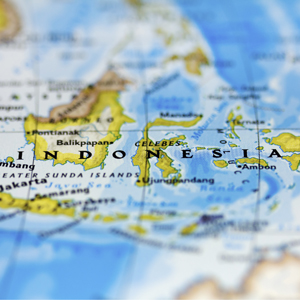 DLA Piper has entered into a strategic alliance with Indonesian law firm Ivan Almaida Baely & Firmansyah (IAB&F).
DLA announced yesterday (1 May) that it would enter into the alliance with IAB&F, one of Indonesia's emerging business law firms, which provides Indonesian legal services to international and domestic corporations, investors and state-owned enterprises.
DLA has been involved in Indonesian matters for many years, with its lawyers advising government, state-owned and local enterprises, international companies, financial institutions and funds in the country on a broad range of matters.
Nigel Knowles, DLA's global joint CEO, said: "Indonesia is one of the fastest-growing emerging economies in the world, with a young population, burgeoning middle-class consumers and growing international trade; it makes sense for us to formalise our close ties with our partners there."
Bob Charlton, DLA's managing director for Asia-Pacific, described the alliance as a "key component" of the firm's Southeast Asia strategy.
Ivan Baely, managing partner of IAB&F, added: "We are delighted to join forces with DLA Piper and to be able to offer our clients access to a world-class global legal platform. We know that our alliance will be a long and fruitful one and look forward to working closely with DLA Piper to provide pre-eminent legal advice."
DLA has 'relationship firms' in a number of countries, including Egypt, Mongolia, Portugal and Venezuela.